The hour cometh, and now is, when the true worshippers shall worship the Father in spirit and in truth: for the Father seeketh such to worship Him
(St. John 4:23).
A message from the Pastor
Our goal in Connersville is to be faithful to the tradition which brought the truth of Christ to generations of American Christians. We seek to build an embassy of Christ's love by providing an ordered way of life which encourages community and solidarity in exchange for nihilism, materialism, and despair. There is work to be done and incredible challenges to be overcome, but we take solace in St. Paul's words to the first Roman church plant: "…if Christ be for us, who can be against us?"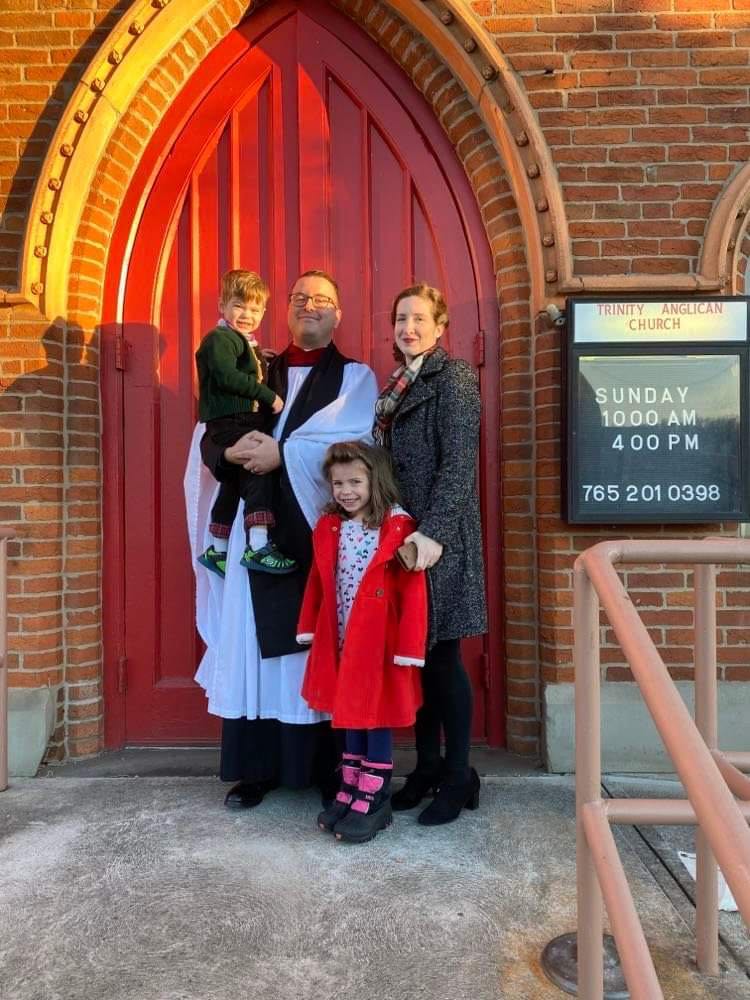 We are a living example of the Scriptural Church. Through the Bible and the Book of Common Prayer, the Anglican Christian can hold in his hands the very way to everlasting life.
This rule of faith is our heritage; the new heaven and earth is our home.
Service Schedule
Morning Prayer and Holy Communion
Sunday 10:00 a.m.
Evensong and Catechism
Sunday 4:00 p.m.
Morning and Evening Prayer

Mon.-Fri. 8:00 a.m. and 4:30 p.m.
Wednesday Bible Study and Supper 
Join us at the Parsonage (the blue house): 6:00 p.m.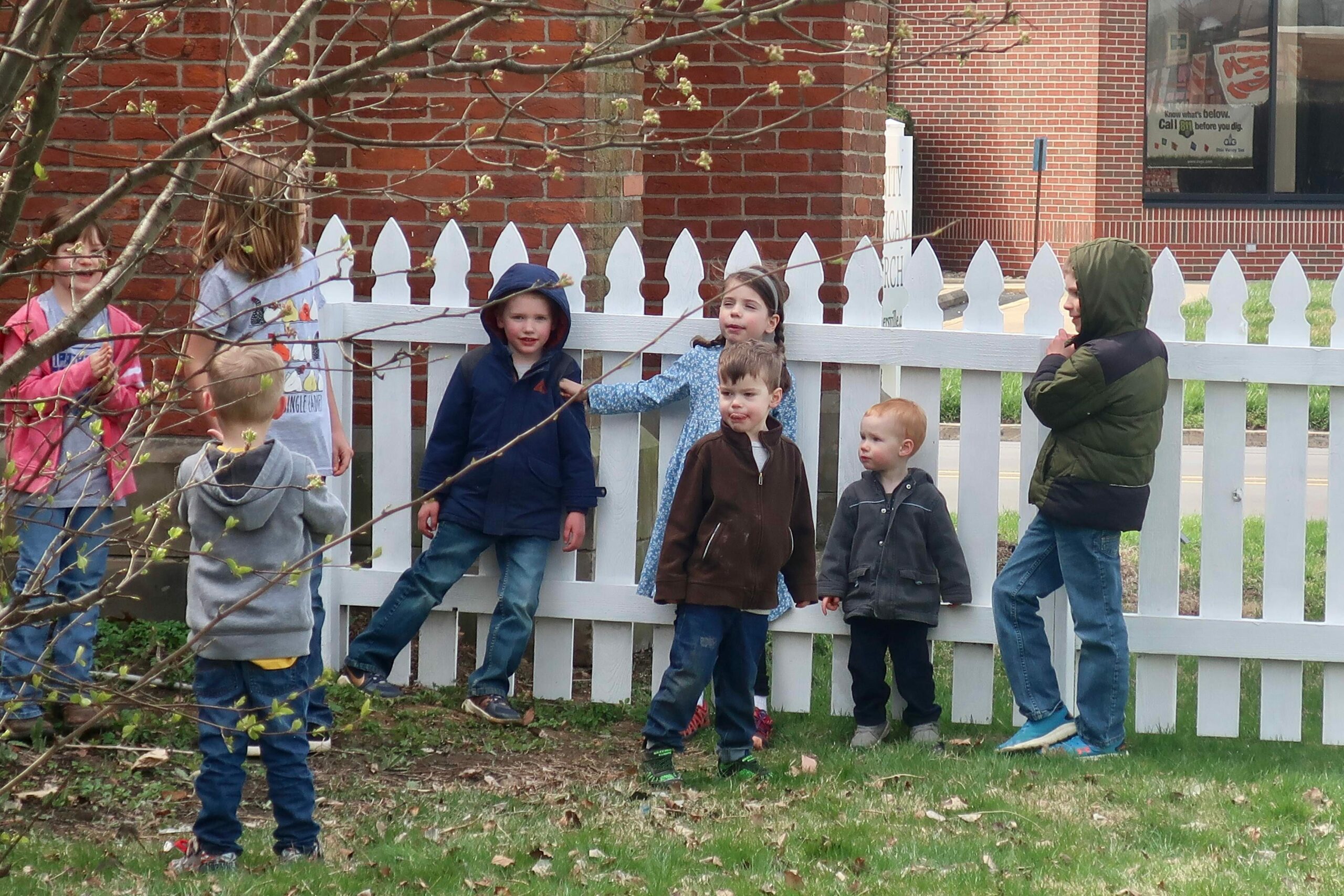 Home Schoolers Welcome
The raising and discipling of young, immortal souls is the most important work of every generation, and our church stands as a ready and fully committed ally for those who have sacrificed so much for the little children our Lord so greatly loves. Talk to our pastor about opportunities for prayer, workshops, and cooperative learning.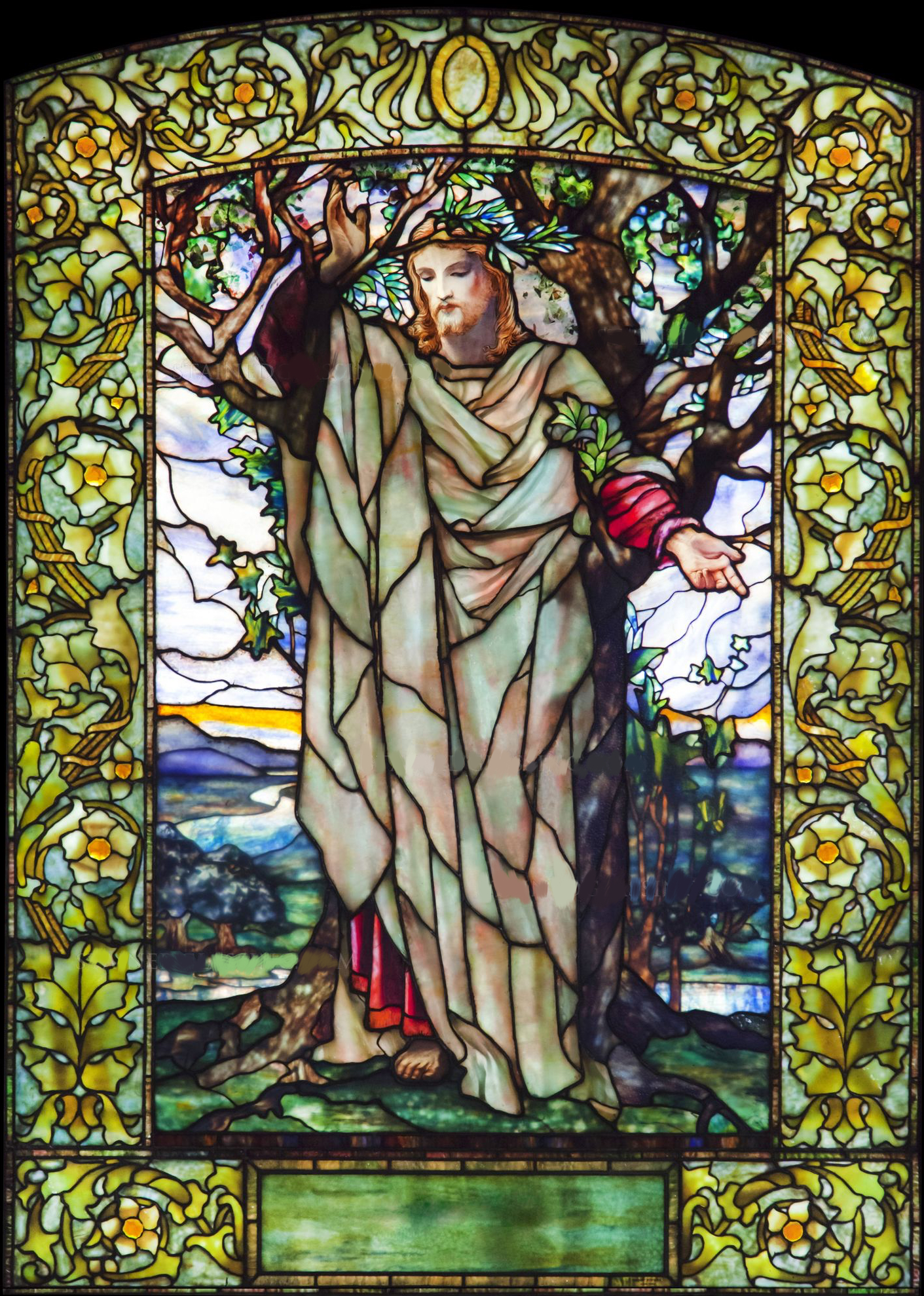 The Fifteenth Sunday after Trinity 2022
What we find as we examine the lovingly honest words of our Creator is that the drive for success and fulfillment and possessions leads people away from God just as surely as an addiction to drugs or pornography or any of the other idols we find more culturally repugnant. Unfortunately, in many Christian circles, people really do think it's not only just fine, but in fact noble and impressive, to ignore God as long as we are pursuing our dreams of success and wealth and comfort, but Jesus today targets this idol and compares our worship of possessions—even necessities like food and clothes—with the worship of a Syrian demon god. We cannot only sort of worship a Syrian demon god and also worship the true God; we will always show what deity we truly worship through how we prioritize and spend our time and treasure. We will show in our anxiety and worry about tomorrow that we have put our trust in mammon rather than the promises of the Living God.
---
Sermon Date: September 25, 2022
March 28th, Palm Sunday, Holy Communion — 10:00 a.m.March 29th, Monday before Easter, Holy Communion — 5:00 p.m.March 30th, Tuesday before Easter, Holy Communion — 5:00 p.m.March 31st, Spy Wednesday, Holy Communion— 5:00 p.m.April 1st, Maundy Thursday, Institution of...
Trinity Anglican Church is now open for public worship: Service Schedule Morning Prayer and the Holy Communion Sunday 10:00 a.m. Evensong and Catechism Sunday 4:00 p.m. Morning and Evening Prayer Mon.-Fri. 7:00 a.m. and 5:00 p.m. Wednesday Bible Study and Supper ...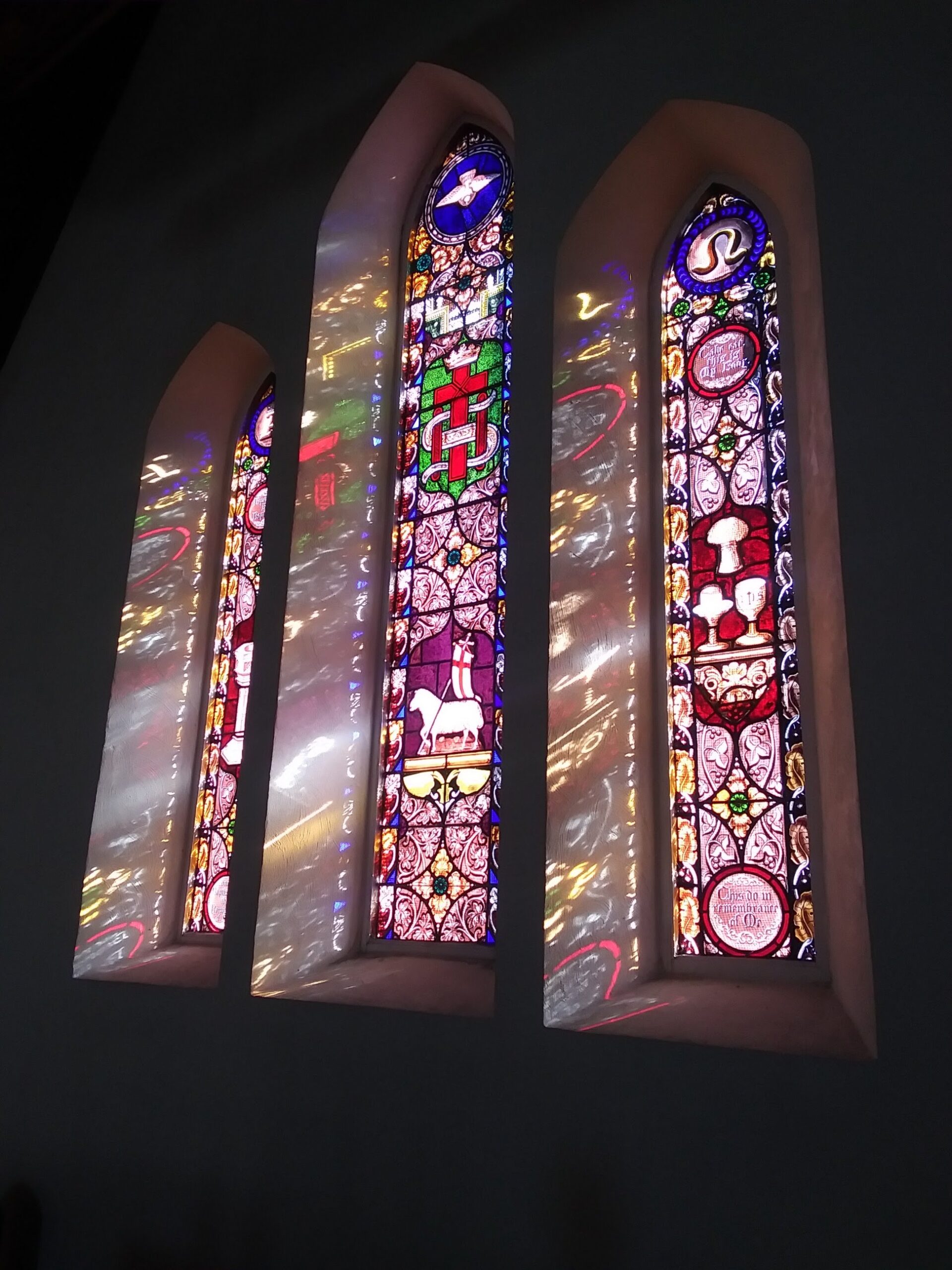 Join us on Saturday, March 6th, between 2:00 p.m. and 4:00 p.m., for the Trinity Anglican Church Open House. All are welcome to tour this beautiful Connersville landmark and meet Fr. Tarsitano and his family. Refreshments will be provided.