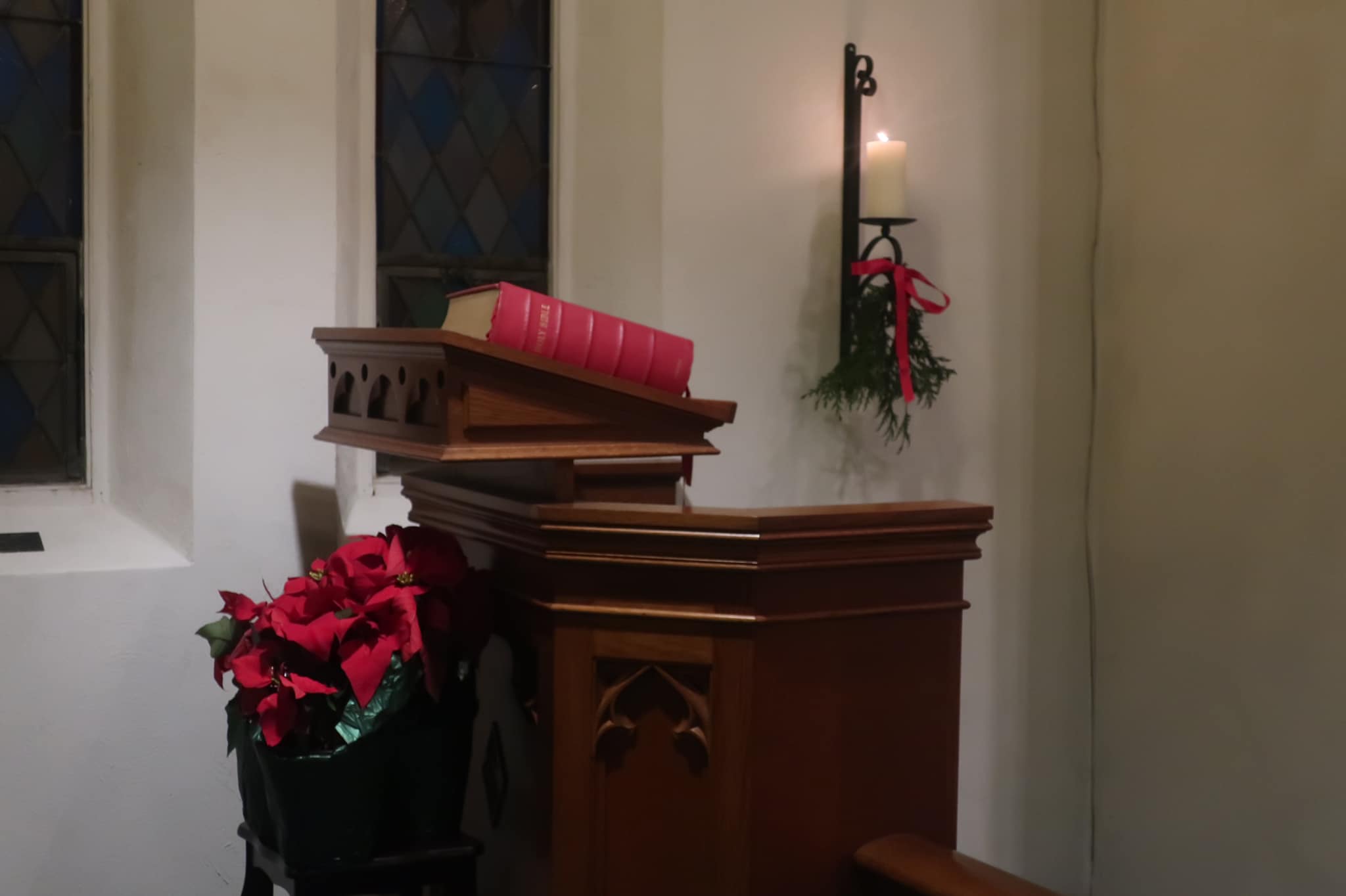 The Daily Office
Anglican spirituality is deeply rooted in daily conforming ourselves to the study of God's Word and the cycle of confession, supplication, praise, and thanksgiving. This daily service is a great way for people of all backgrounds and schedules to pray, learn, and grow in holiness. There is no better way to embrace the Word of God and assist the Holy Spirit in His work of making us ready for the new earth to come than this ancient means of putting God first in our lives.  The 20-25 minutes services are Mon-Fri 8:00 a.m. and 4:30 p.m. (5:00 p.m. on Wednesdays).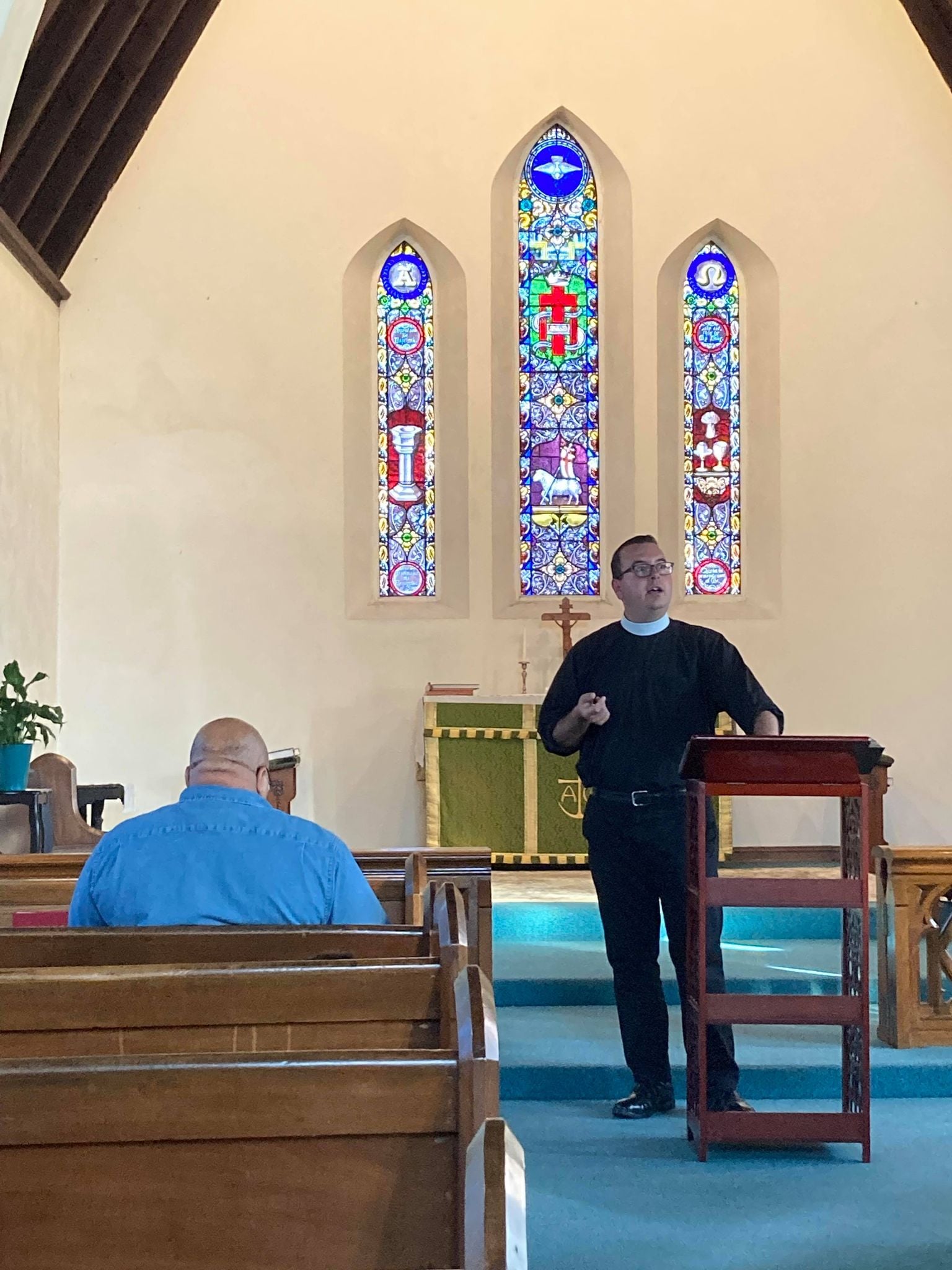 Bible Study
As Anglicans, we are committed to reading the old testament once and the new testament twice in a year. Just as we seek to better understand the people we love in our lives, it is our sacred duty to better know the God who is love. We feature two Bible studies at Trinity.  The Sunday class focuses on answering questions raised in our weekly Bible readings. The mid-week class works through a single book of the Bible, verse by verse, for as long as it takes to finish it.  We are called to worship God with our hearts and souls and minds: you are invited to join us on Wednesday nights for Bible Study and Supper at the Vicarage (the blue house next to the church). We begin at 6:00 p.m.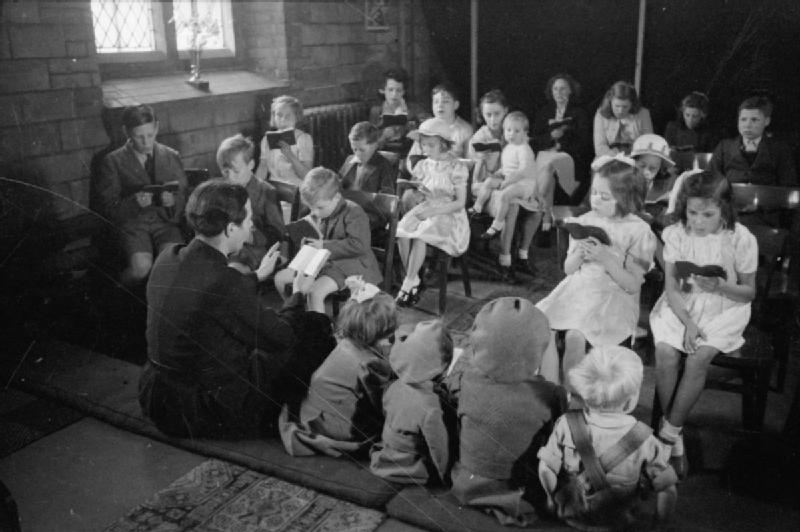 Catechism
The most neglected aspect of Christian discipleship over the last 50 years has been the careful and continuous study of the basics of the faith.   It is a certain truth that one is either being catechized by the world or by one's church.  We naturally learn the practices and beliefs of the world around us as we ingest mass media, so if we do not intentionally train ourselves in the truth brought to us in Holy Scripture, particularly—but not exclusively—in our formative years, we will become the captives of a corrupt world. We are reviving this ancient practice as a benefit to all Christians in our community.
Defense Against the Dark Arts
Particularly centered on middle, high school, college aged students, this class is designed to help young people face the barrage of faith challenging questions that await them in High School, College, and beyond.  As a people whose faith is rooted in the truth and bolstered by thousands of years of thought and argumentation, we truly believe that in any honest debate Christianity will win.  Here is where we prove that fact. Check Calendar for dates.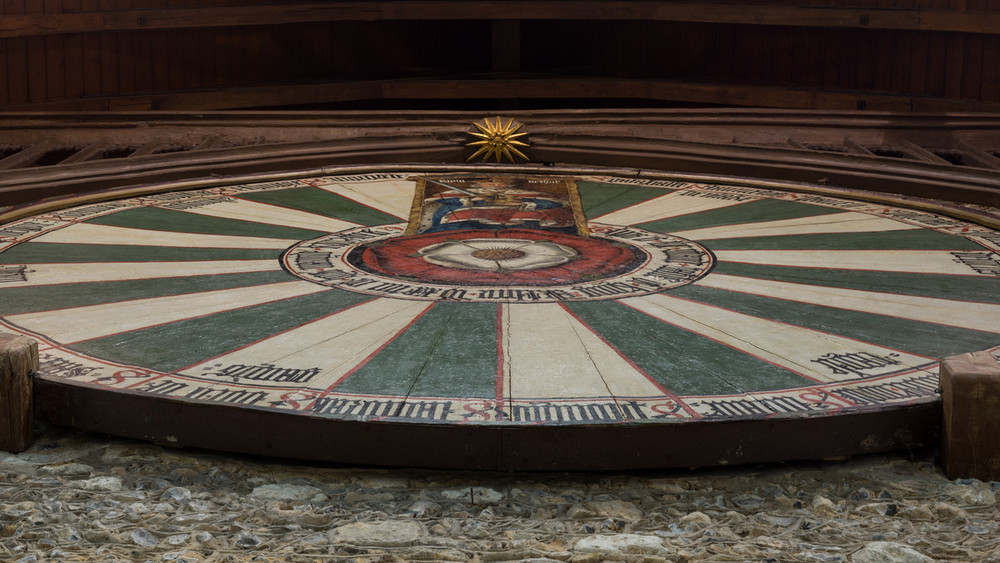 The Round Table
All are welcome to our monthly get-together for inquiry and conversation. This event is a great opportunity to ask questions and seek truth with kindness and good cheer. First timers get a free drink.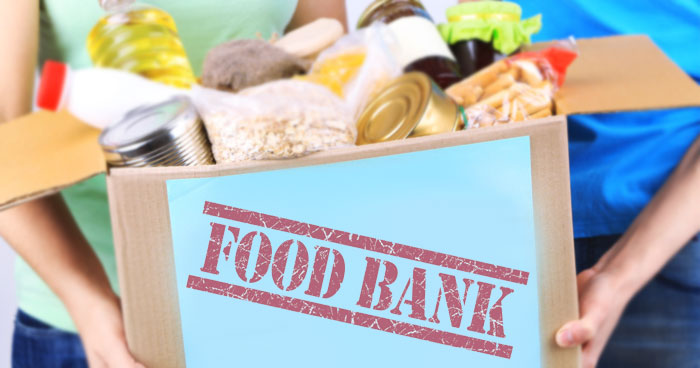 Food Bank
Our Lord commands His church to help those most afflicted by the fallen world.  We conduct food drives within the parish and the neighborhoods around the church to help meet this need. If you are interested in volunteering, please contact the parish office for more information.