The hour cometh, and now is, when the true worshippers shall worship the Father in spirit and in truth: for the Father seeketh such to worship Him
(St. John 4:23).
A message from the Pastor
Our goal in Connersville is to be faithful to the tradition which brought the truth of Christ to generations of American Christians. We seek to build an embassy of Christ's love by providing an ordered way of life which encourages community and solidarity in exchange for nihilism, materialism, and despair. There is work to be done and incredible challenges to be overcome, but we take solace in St. Paul's words to the first Roman church plant: "…if Christ be for us, who can be against us?"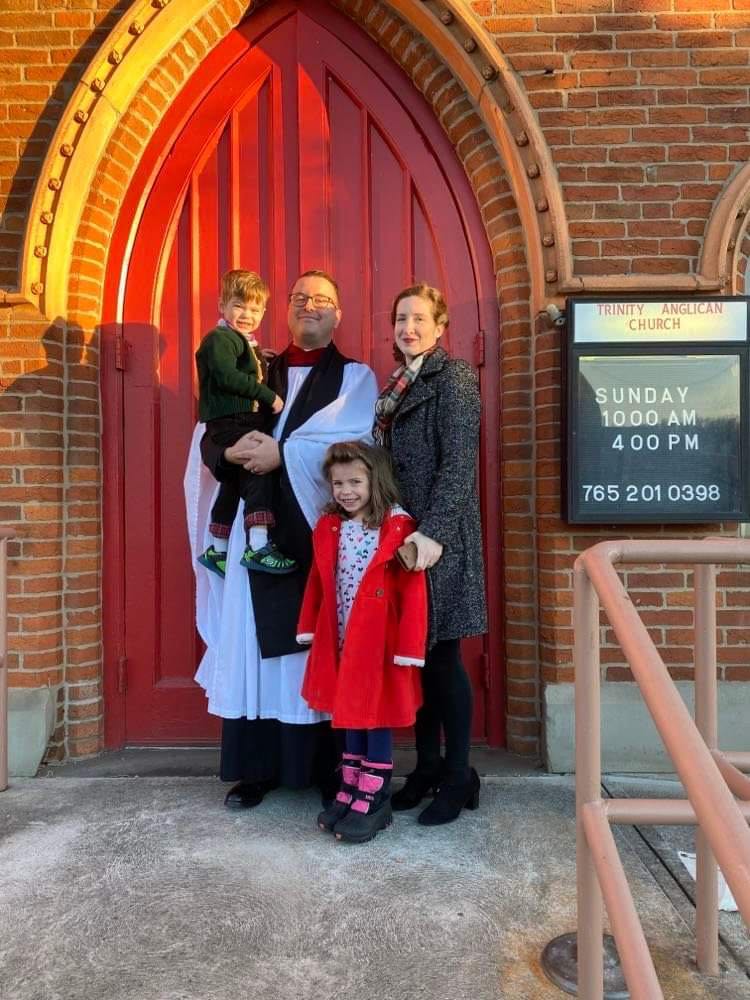 We are a living example of the Scriptural Church. Through the Bible and the Book of Common Prayer, the Anglican Christian can hold in his hands the very way to everlasting life.
This rule of faith is our heritage; the new heaven and earth is our home.
Service Schedule
Morning Prayer and Holy Communion
Sunday 10:00 a.m.
Evensong and Catechism
Sunday 4:00 p.m.
Morning and Evening Prayer

Monday, Tuesday, Thursday, Friday 8:00 a.m. and 4:30 p.m.
Wednesday 8:00 a.m. and 5:00 p.m.
Wednesday Bible Study and Supper 
Join us at the Parsonage (the blue house): 6:00 p.m.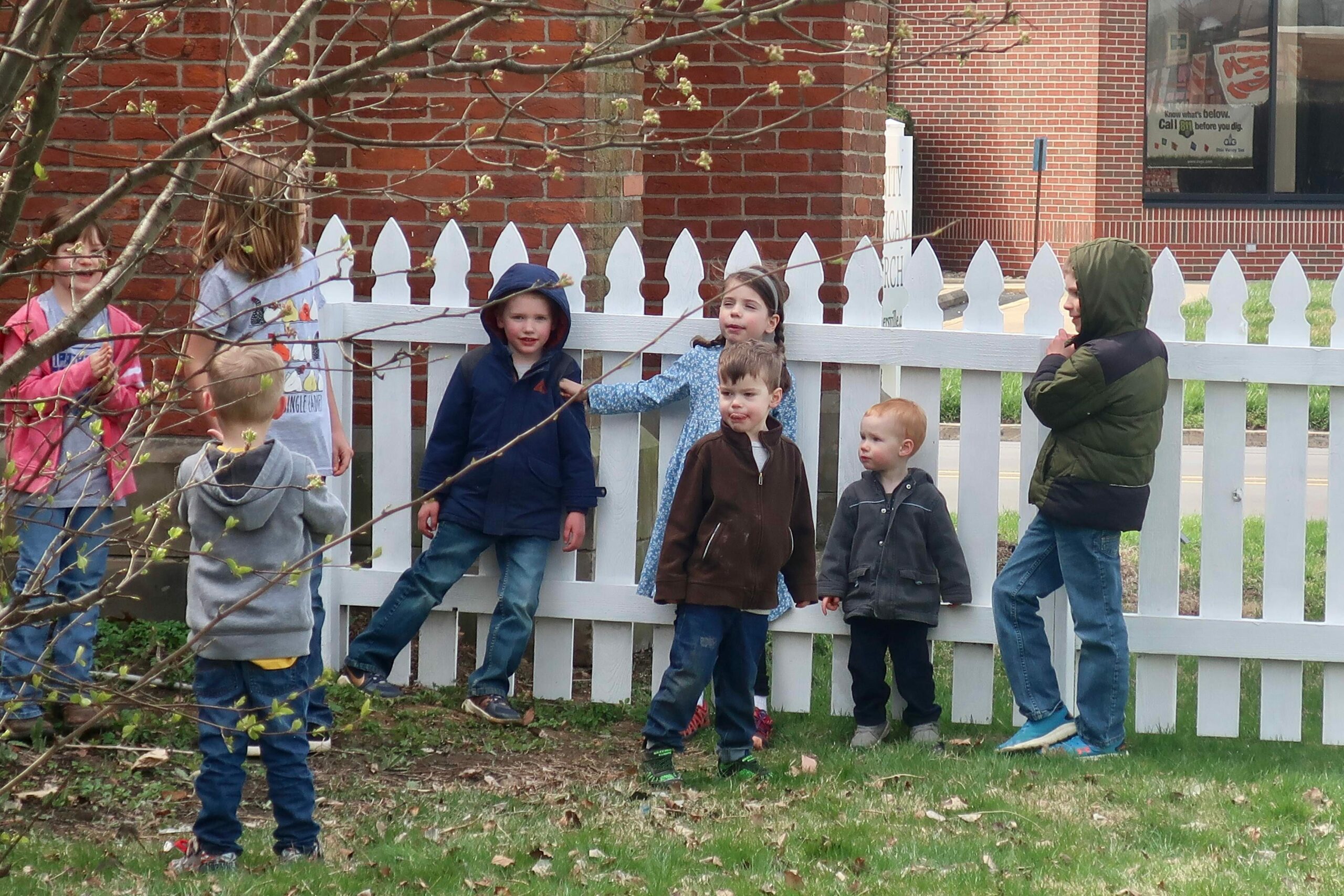 Home Schoolers Welcome
The raising and discipling of young, immortal souls is the most important work of every generation, and our church stands as a ready and fully committed ally for those who have sacrificed so much for the little children our Lord so greatly loves. Talk to our pastor about opportunities for prayer, workshops, and cooperative learning.
The Third Sunday after the Epiphany 2023
The Christian is ordered to take on the great sacrificial mission so brutally and beautifully made real in the cross. We are not aided by magic powers or inhuman protection from the Spirit; no, we are ordered to feel what it is like to walk among those that hate us and love them all the same; we are ordered to stand as they abuse us—always putting the gospel mission before our own pride or comfort. When we are called away from our fishing boats or our tax collecting booths, our cubicles or our corner offices, our favorite brunch spots or our cozy retirements, when we are called by the bloody and vindicated Savior who owns eternal life, we are called to follow Him so closely we feel the heat of His breath and the sound of His voice. A voice crying out, 'Forgive them for they know not what they do.' St. Stephen died with those words on his lips, and we too are to die every day with those words on our lips, supremely confident that the God who has already saved us will bring us through these last few dark nights. No one can take His love from us, and so we are free to give ourselves for the world. We are free to embrace those that hate us and know that God will use our sacrifice for His glory. We are free to run toward the hurt and the scared and to bring them the medicine of immortality. We are free to do the hard thing—free to follow our Savior and dive into the sadness of the human condition: rescuing people who do not want to be rescued, loving people who do not want to be loved. All the while rejoicing when they attack us and thanking God for the opportunity to be more like the King the world spit on and murdered. For we are Christians, or we are nothing; we are Christ followers, or we are nothing. May we then be Christians: may the gospel be our power, joy our daily bread, and may the righteous scars of this life be a daily reminder of Whom we serve.
---
Sermon Date: January 22, 2023
One of our younger members sang the opening solo to 'Once in Royal David's City'
Candlelight Lessons and Carols: Dec. 24th at 6pm Christmas Day Service: Dec. 25th at 10am
Give thanks to God this Thanksgiving All are welcome at 9:00 a.m. on Nov. 24th May God bless you and keep you.