The hour cometh, and now is, when the true worshippers shall worship the Father in spirit and in truth: for the Father seeketh such to worship Him
(St. John 4:23).
A message from the Pastor
Our goal in Connersville is to be faithful to the tradition which brought the truth of Christ to generations of American Christians. We seek to build an embassy of Christ's love by providing an ordered way of life which encourages community and solidarity in exchange for nihilism, materialism, and despair. There is work to be done and incredible challenges to be overcome, but we take solace in St. Paul's words to the first Roman church plant: "…if Christ be for us, who can be against us?"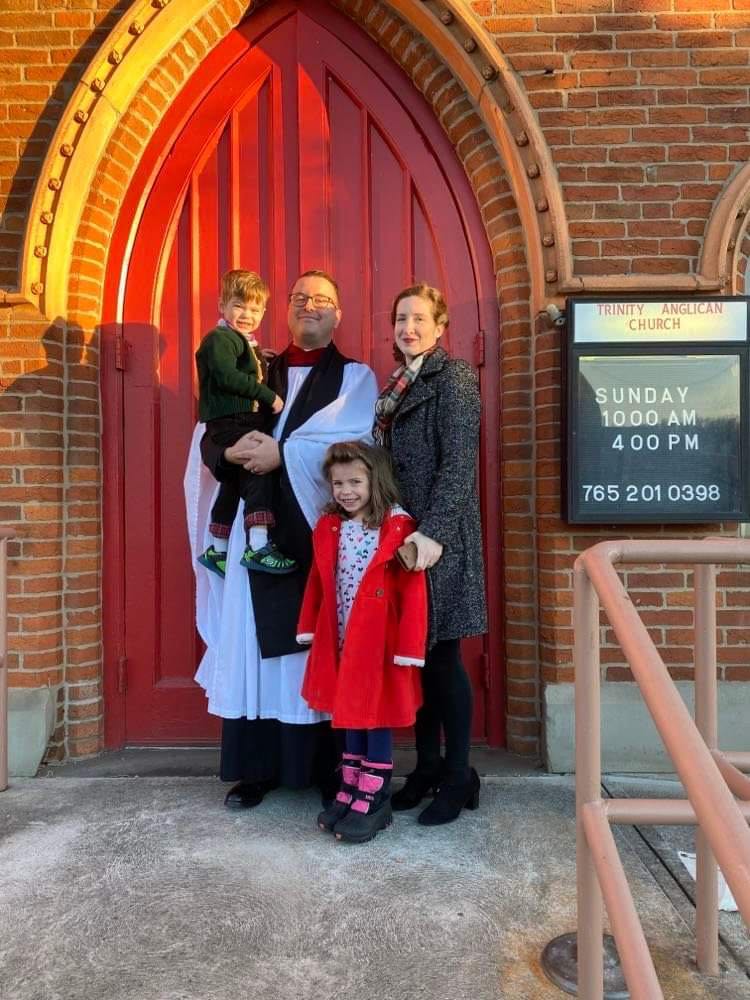 We are a living example of the Scriptural Church. Through the Bible and the Book of Common Prayer, the Anglican Christian can hold in his hands the very way to everlasting life.
This rule of faith is our heritage; the new heaven and earth is our home.
Service Schedule
Morning Prayer and Holy Communion
Sunday 10:00 a.m.
Evensong and Catechism
Sunday 4:00 p.m.
Morning and Evening Prayer

Monday, Tuesday, Thursday, Friday 8:00 a.m. and 4:30 p.m.
Wednesday 8:00 a.m. and 5:00 p.m.
Wednesday Bible Study and Supper 
Join us at the Parsonage (the blue house): 6:00 p.m.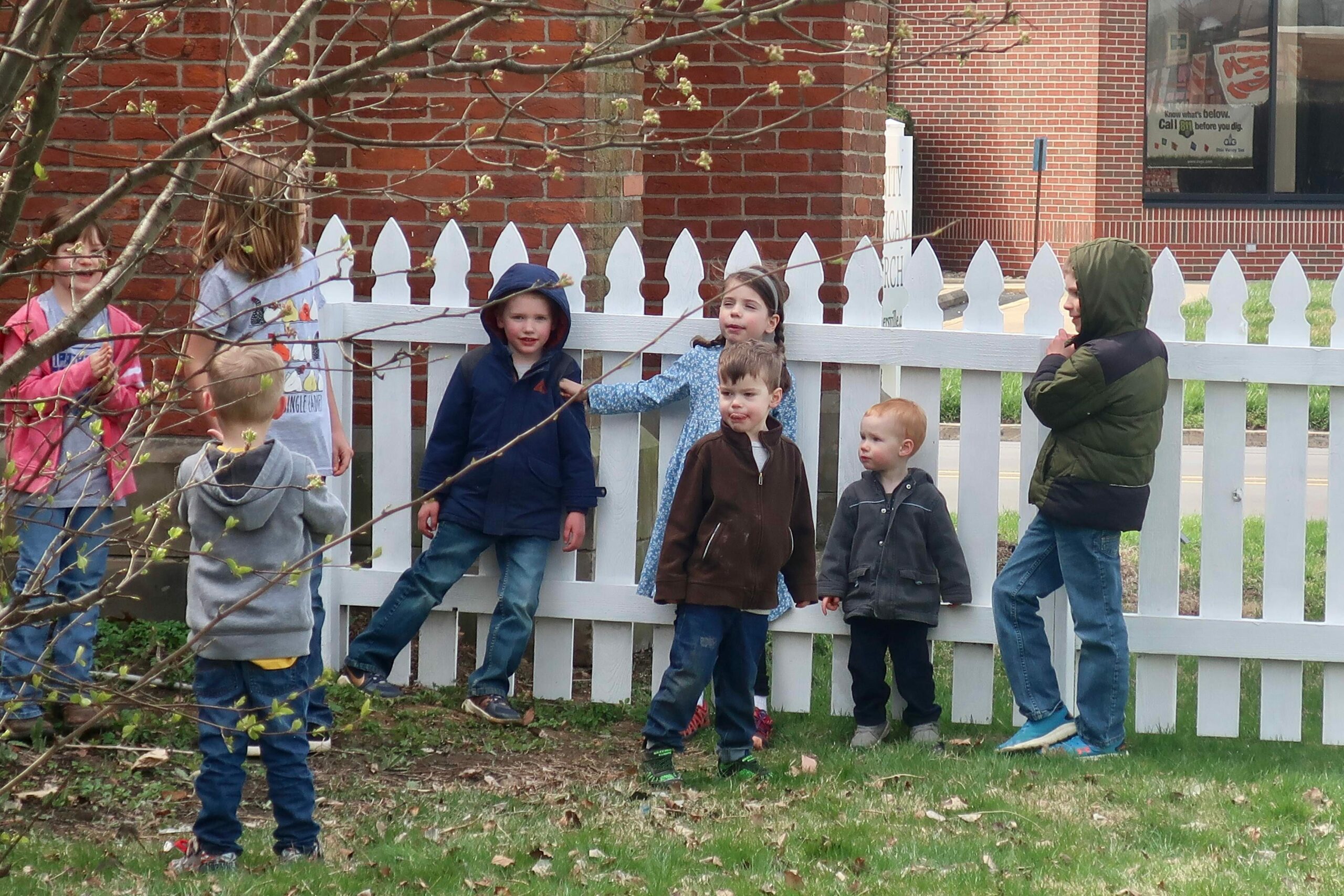 Home Schoolers Welcome
The raising and discipling of young, immortal souls is the most important work of every generation, and our church stands as a ready and fully committed ally for those who have sacrificed so much for the little children our Lord so greatly loves. Talk to our pastor about opportunities for prayer, workshops, and cooperative learning.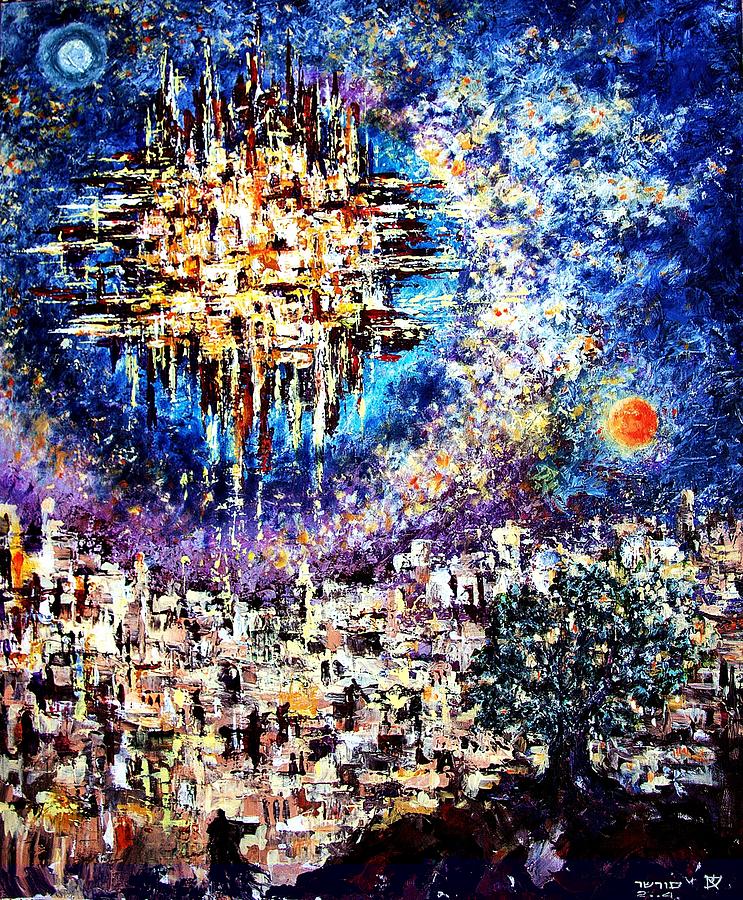 The Fourth Sunday in Lent 2023
The first step to salvation, the first step to being among the true sons of promise is to know we are all barren, but blessedly, God gives life to the barren. God looked upon the barren, childless Sarah: guilty of unbelief, pride, jealousy, and attempted murder; He looked upon her, and He united her to the Trinity's world saving mission by giving her the son of promise. He gave her a life she didn't deserve because God keeps His promises. The salvation of the world took its first step forward through a tiny heartbeat inside the womb of an old woman given up for dead. That heartbeat would grow up to be the man Isaac and from him would come generations of men and women, each in their own way a living testimony to the throbbing, human need for salvation. Until another woman, clothed in her virginity, was blessed with the new life which would take away all barrenness—the son of promise who came to reverse the fall of man, to restore the garden of creation, to create new life in us where men see only death. It is Jesus Christ's resurrected glory which changed St. Paul from persecutor to martyr, and it is Christ's resurrected glory which should lead all of us barren, unfruitful, human deserts to join in with prophets and apostles, saying, 'Rejoice, thou barren that bearest not; break forth and cry, thou that travailest not: for the desolate hath many more children than she which hath an husband' (Galatians 4:27). God's grace is for the barren, and so the barren can now rejoice. We can rejoice instead of worrying, we can rejoice instead of complicating our lives with all the fruitless pursuits of our neighbors, we can rejoice and know that Christ has promised life to those who believe; He has promised everything to those who are free. By God's grace, we are the sons and daughters of promise, and by God's grace we are free.
---
Sermon Date: March 19, 2023
Join us to begin the forty day preparation for Lent at 5:00 p.m. on Feb. 22. We can't truly know how glorious the sacrifice and resurrection of Christ is until we face our sins. It is only then that we may cling to Man's only hope: the Cross and Empty Tomb.
One of our younger members sang the opening solo to 'Once in Royal David's City'
Candlelight Lessons and Carols: Dec. 24th at 6pm Christmas Day Service: Dec. 25th at 10am