The hour cometh, and now is, when the true worshippers shall worship the Father in spirit and in truth: for the Father seeketh such to worship Him
(St. John 4:23).
A message from Fr. Tarsitano
Our goal in Connersville is to create nothing new, but simply to be faithful to the tradition which brought the truth of Christ to generations of faithful American Christians. We seek to build an embassy of Christ's love by providing an ordered way of life which encourages community and solidarity in exchange for nihilism, materialism, and despair. There is work to be done and incredible challenges to be overcome, but we take solace in St. Paul's words to the first Roman church plant: "…if Christ be for us, who can be against us?"
We are a living example of the Scriptural Church. Through the Bible and the Book of Common Prayer, the Anglican Christian can hold in his hands the very way to everlasting life.
This rule of faith is our heritage; the new heaven and earth is our home.
Service Schedule
Morning Prayer and Holy Communion
Sunday 10:00 a.m.
Evensong and Catechism
Sunday 4:00 p.m.
Morning and Evening Prayer

Mon.-Fri. 8:00 a.m. and 4:30 p.m.
Wednesday Bible Study and Supper 
Join us at the Parsonage (the blue house): 6:00 p.m.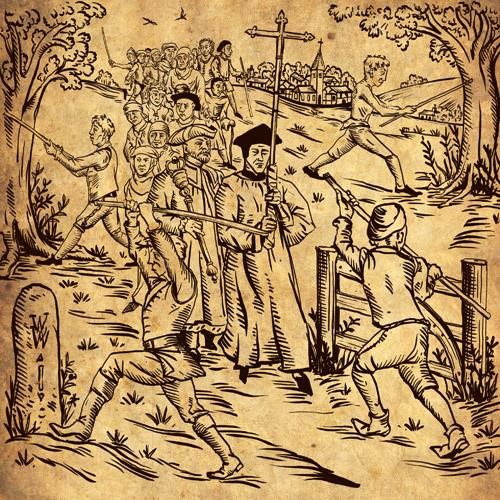 Easter V 2022
The Great Commission then, the creation of the Christian religion by its resurrected King, has nothing to do with some Disney World version of Christianity we have been sold for far too long—cute, nice, dead. As we prepare, God willing, for future baptisms here at Trinity, I am reminded that far from being a sweet opportunity for pictures and cake, the baptismal rite the risen Christ established that day is a declaration of war against evil. It is the drafting of another human soul into the fight against sin, the flesh, and the devil, and when his parents, Godparents and the congregation as a whole swear to raise a child in the faith—we are saying, 'Let my death and the death of this child be the ultimate proclamation of Christ's resurrected life to the world; let the old way to be human die in that water, and let us live together as the resurrected ones.' We are either signing up for that fight and that death, or we are acting out some kind of empty, useless rite of passage—no more important than our 16th birthday party or the local gender reveal balloon release. The church can only be the church when we are serving as a dying witness whose death points to the reality that lies beyond death. This calling was the terrible responsibility laid on the shoulders of the apostles, and it is the same responsibility we have today as the apostolic church they midwifed into existence.
---
Sermon Date: May 22, 2022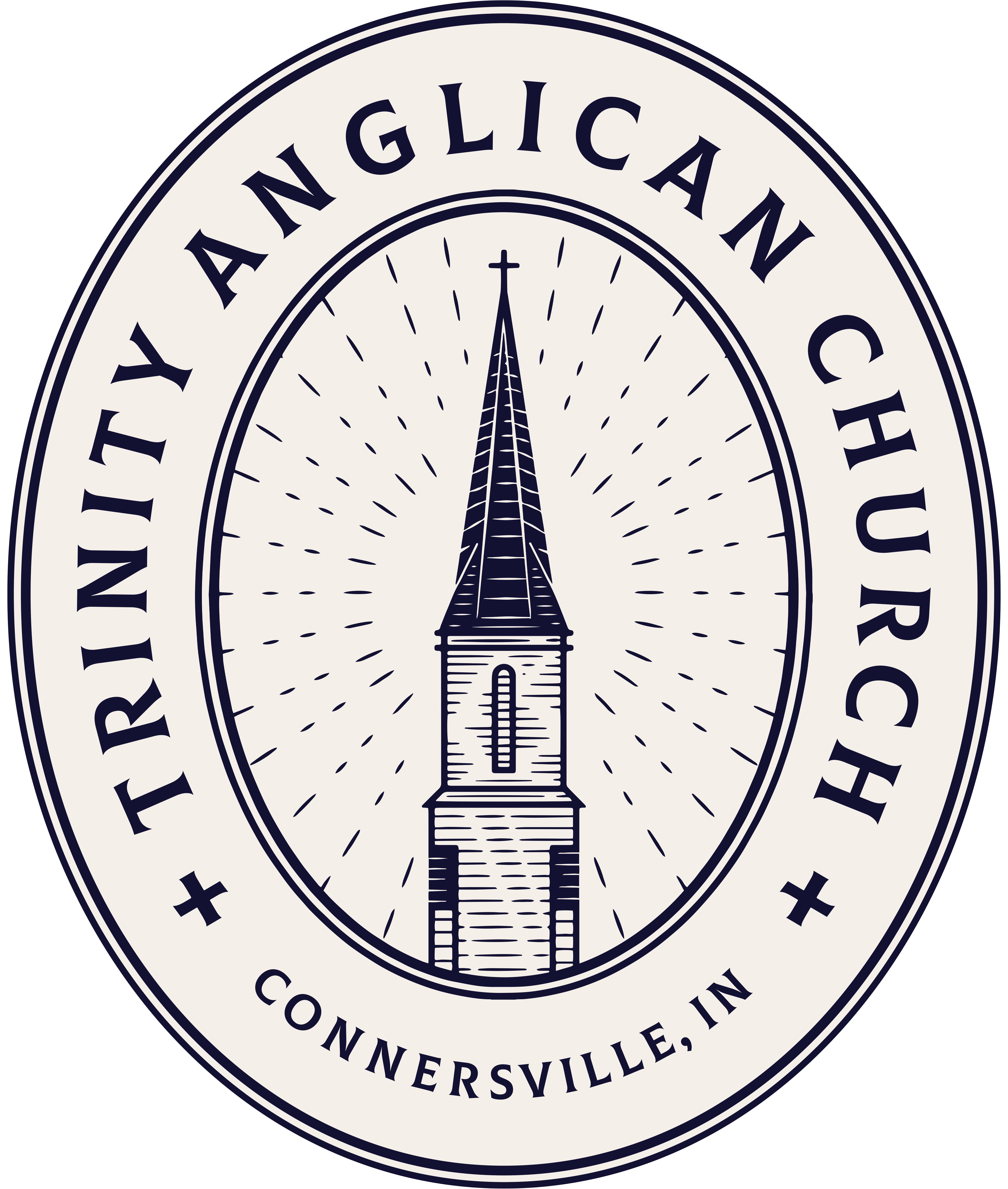 A short video of some of our local clergy singing together at a prayer service in Evansville.
April 17, Easter Day - 10:00 a.m. April 10, Sunday before Easter - 10:00 a.m. April 11, Monday before Easter - 5:00 p.m. April 12, Tuesday before Easter - 5:00 p.m. April 13, Wednesday before Easter - 5:00 p.m. April 14, Thursday before Easter - 5:00 p.m. April 15,...
All are welcome to join us as we being the church's great preparation for Easter known as Lent. Shrove Tuesday Pancake Supper -- 6:00 p.m. at the parsonage. Please call to RSVP: 765-201-0398 Ash Wednesday Morning Prayer -- 7:00 a.m. Ash Wednesday Holy Communion --...