The hour cometh, and now is, when the true worshippers shall worship the Father in spirit and in truth: for the Father seeketh such to worship Him
(St. John 4:23).
A message from the Pastor
Our goal in Connersville is to be faithful to the tradition which brought the truth of Christ to generations of American Christians. We seek to build an embassy of Christ's love by providing an ordered way of life which encourages community and solidarity in exchange for nihilism, materialism, and despair. There is work to be done and incredible challenges to be overcome, but we take solace in St. Paul's words to the first Roman church plant: "…if Christ be for us, who can be against us?"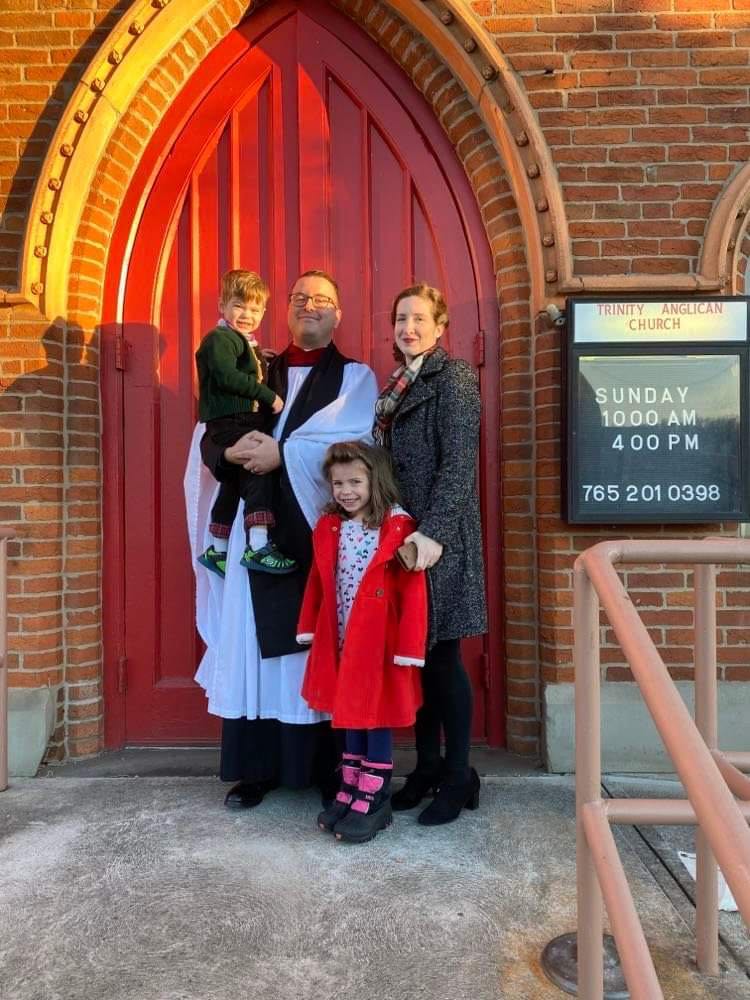 We are a living example of the Scriptural Church. Through the Bible and the Book of Common Prayer, the Anglican Christian can hold in his hands the very way to everlasting life.
This rule of faith is our heritage; the new heaven and earth is our home.
Service Schedule
Morning Prayer and Holy Communion
Sunday 10:00 a.m.
Evensong and Catechism
Sunday 4:00 p.m.
Morning and Evening Prayer

Mon.-Fri. 8:00 a.m. and 4:30 p.m.
Wednesday Bible Study and Supper 
Join us at the Parsonage (the blue house): 6:00 p.m.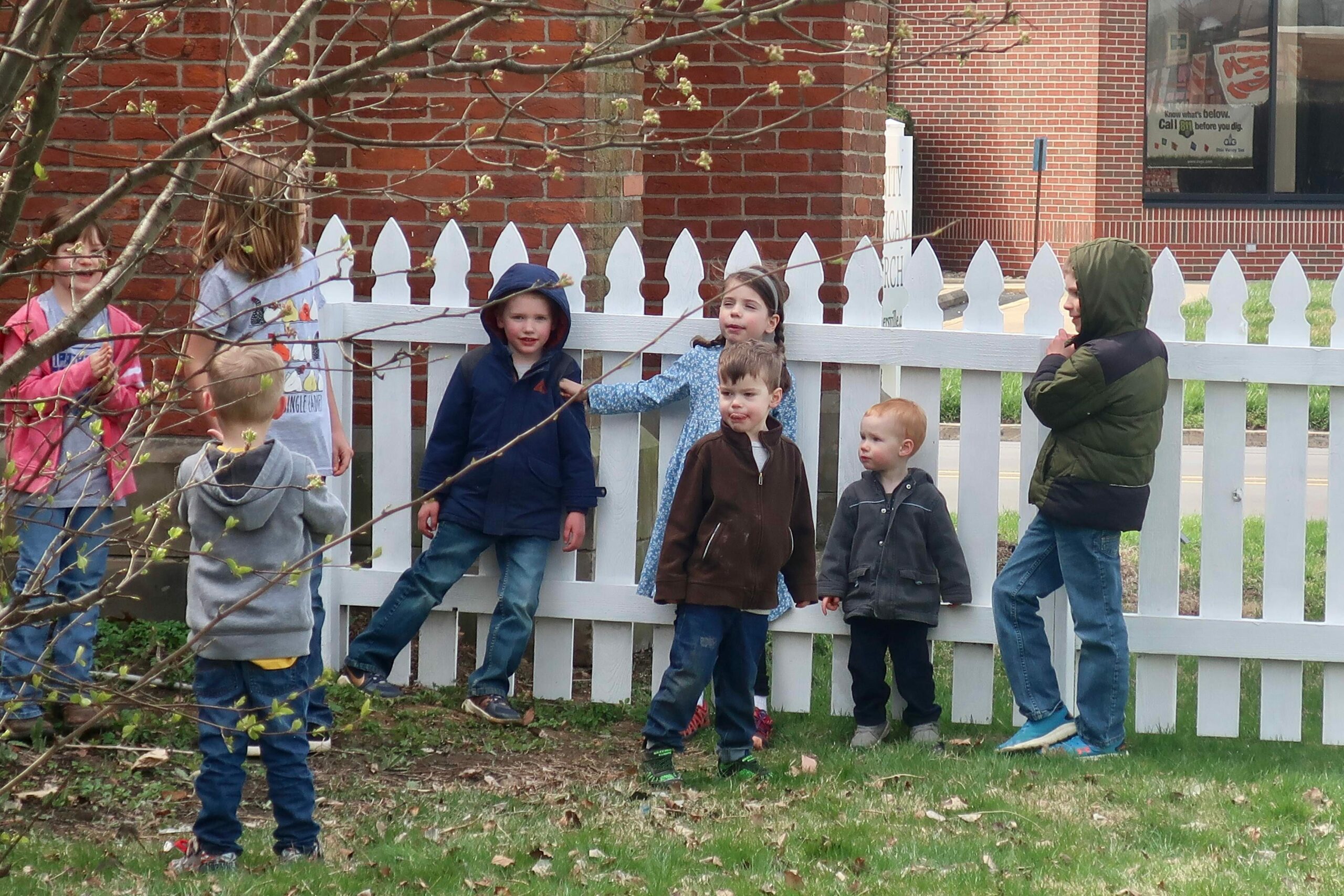 Home Schoolers Welcome
The raising and discipling of young, immortal souls is the most important work of every generation, and our church stands as a ready and fully committed ally for those who have sacrificed so much for the little children our Lord so greatly loves. Talk to our pastor about opportunities for prayer, workshops, and cooperative learning.
The Ninth Sunday after Trinity 2022
The early church, and the historic Anglican Way, gathered daily to remind themselves of this calling and to steel themselves against the hostile idolatry of the wounded world; they gathered together to prepare themselves to walk out into a fallen land and worship their Savior with every step and breath. They knew that we are always worshipping something—the only real question is: What are we worshipping? We cannot look to the world for our example of the Christian life: a world in which we are told it is fine to worship God in our churches, but then we must put aside our religion; our true family; our destiny; our hope—we must put all that aside—in order to fit into a world committing suicide before our eyes. St. Paul is bellowing at us from the pages of His epistle: 'No. Stop. Understand who you are and where you are!' We are not in the promised land surrounded by good people on their way to heaven; no, we are wandering in a desert that will be littered with the corpses of all those who spit in the eye of the God who has moved heaven and earth to save us. We are either running through this present desert, hoping our own cleverness or strength or beauty will save us, or we are faithfully clinging to the Rock from which living water flows.
---
Sermon Date: August 14, 2022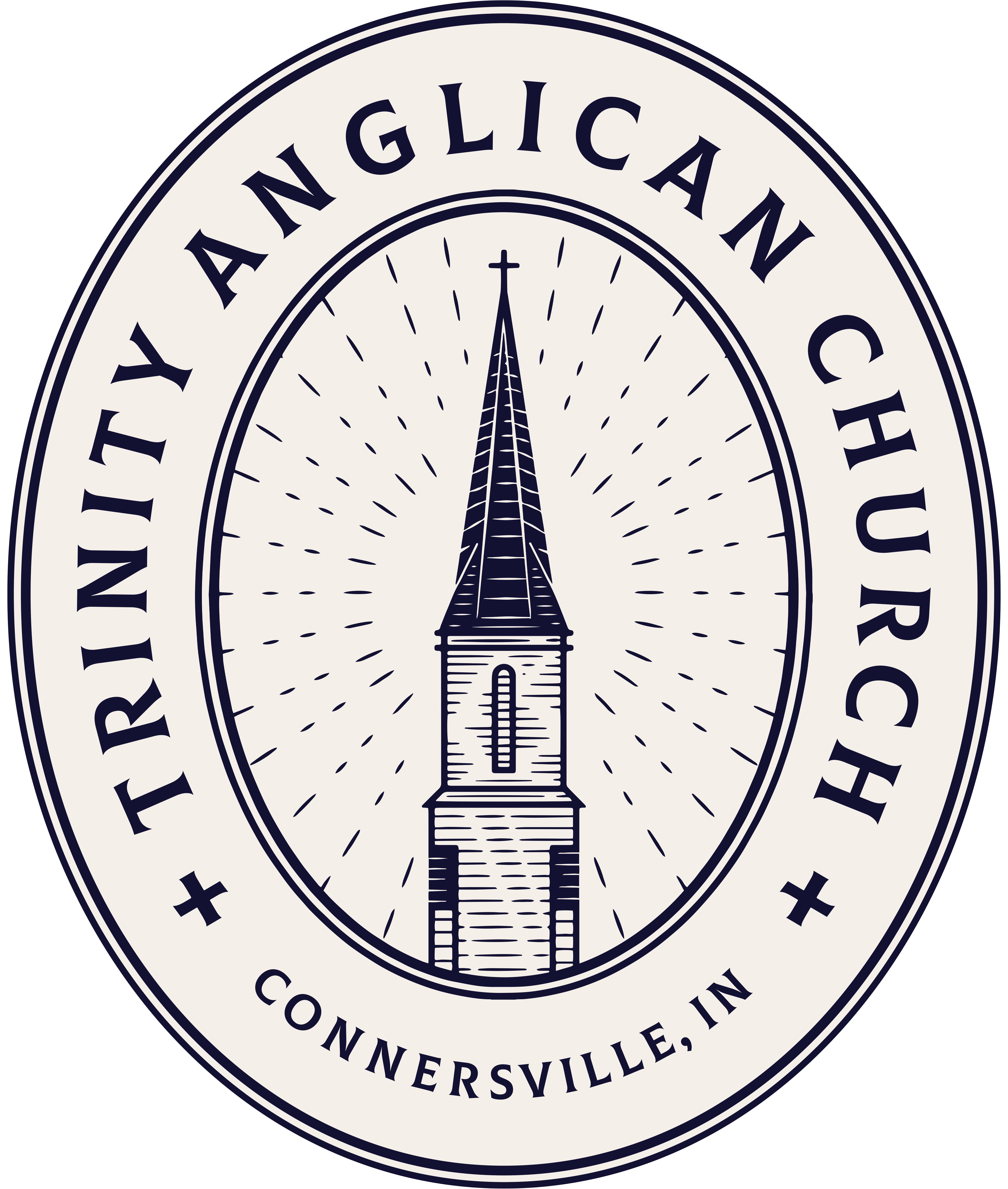 A short video of some of our local clergy singing together at a prayer service in Evansville.
April 17, Easter Day - 10:00 a.m. April 10, Sunday before Easter - 10:00 a.m. April 11, Monday before Easter - 5:00 p.m. April 12, Tuesday before Easter - 5:00 p.m. April 13, Wednesday before Easter - 5:00 p.m. April 14, Thursday before Easter - 5:00 p.m. April 15,...