The hour cometh, and now is, when the true worshippers shall worship the Father in spirit and in truth: for the Father seeketh such to worship Him
(St. John 4:23).
A message from Fr. Tarsitano
All are welcome to come by and say, "Hello," as we prepare this treasured landmark to once again be used for the service of God and the benefit of Man. Our goal in Connersville is to create nothing new, but simply to be faithful to the tradition which brought the truth of Christ to generations of faithful American Christians. We seek to build an embassy of Christ's love by providing an ordered way of life which encourages community and solidarity in exchange for nihilism, materialism, and despair. There is work to be done and incredible challenges to be overcome, but we take solace in St. Paul's words to the first Roman church plant: "…if Christ be for us, who can be against us?"
Service Schedule
Morning Prayer and the Holy Communion
Sunday 10:00 a.m. (Starting March 7th)
Evensong and Catechism
Sunday 4:00 p.m. (Starting March 7th)
Morning and Evening Prayer

Mon.-Fri. 7:00 a.m. and 5:00 p.m.
Wednesday Bible Study and Supper
Join us at the Vicarage: 5:30 p.m.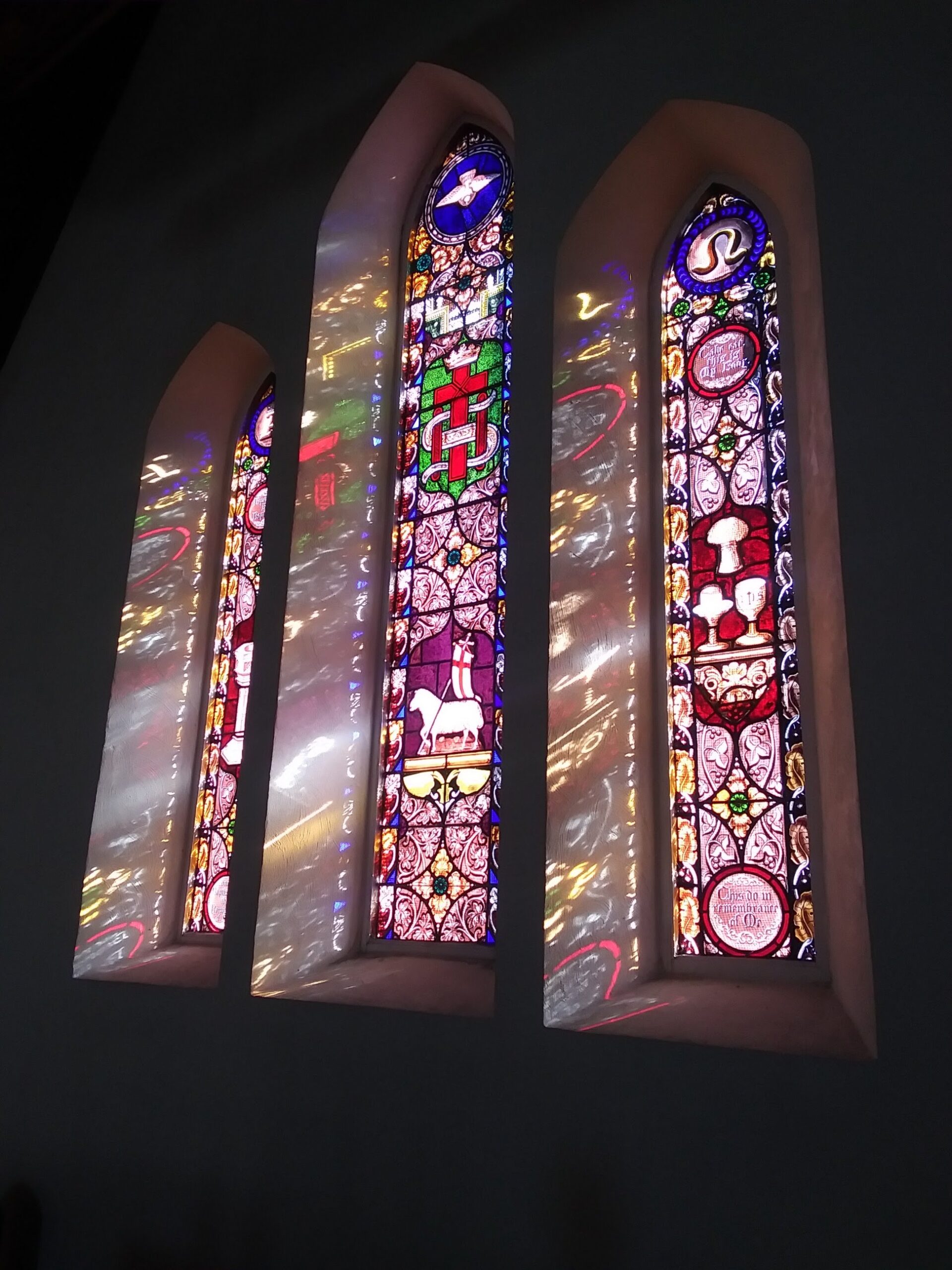 Join us on Saturday, March 6th, between 2:00 p.m. and 4:00 p.m., for the Trinity Anglican Church Open House. All are welcome to tour this beautiful Connersville landmark and meet Fr. Tarsitano and his family. Refreshments will be provided.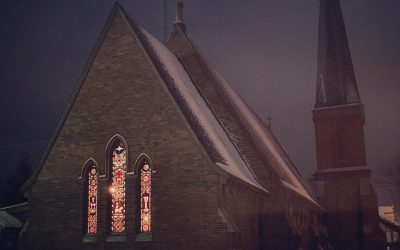 "O send out thy light and thy truth, that they may lead me, and bring me unto thy holy hill, and to thy dwelling." Public daily Morning and Evening Prayer services will be starting soon.
Plesase keep us in your prayers as the Tarsitanos hit the road for a 14 hour trip to Connersville. We are very excited...