The hour cometh, and now is, when the true worshippers shall worship the Father in spirit and in truth: for the Father seeketh such to worship Him
(St. John 4:23).
A message from the Pastor
Our goal in Connersville is to be faithful to the tradition which brought the truth of Christ to generations of American Christians. We seek to build an embassy of Christ's love by providing an ordered way of life which encourages community and solidarity in exchange for nihilism, materialism, and despair. There is work to be done and incredible challenges to be overcome, but we take solace in St. Paul's words to the first Roman church plant: "…if Christ be for us, who can be against us?"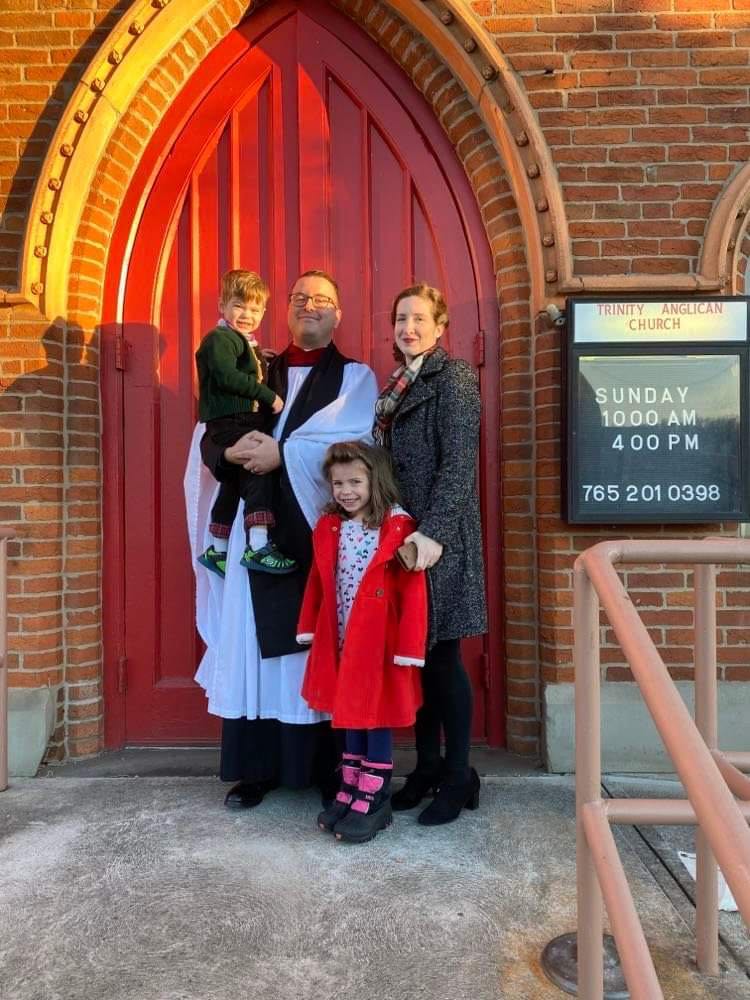 We are a living example of the Scriptural Church. Through the Bible and the Book of Common Prayer, the Anglican Christian can hold in his hands the very way to everlasting life.
This rule of faith is our heritage; the new heaven and earth is our home.
Service Schedule
Morning Prayer and Holy Communion
Sunday 10:00 a.m.
Evensong and Catechism
Sunday 4:00 p.m.
Morning and Evening Prayer

Monday, Tuesday, Thursday, Friday 8:00 a.m. and 4:30 p.m.
Wednesday 8:00 a.m. and 5:15 p.m.
Wednesday Bible Study and Supper 
Join us at the Parsonage (the blue house): 6:00 p.m.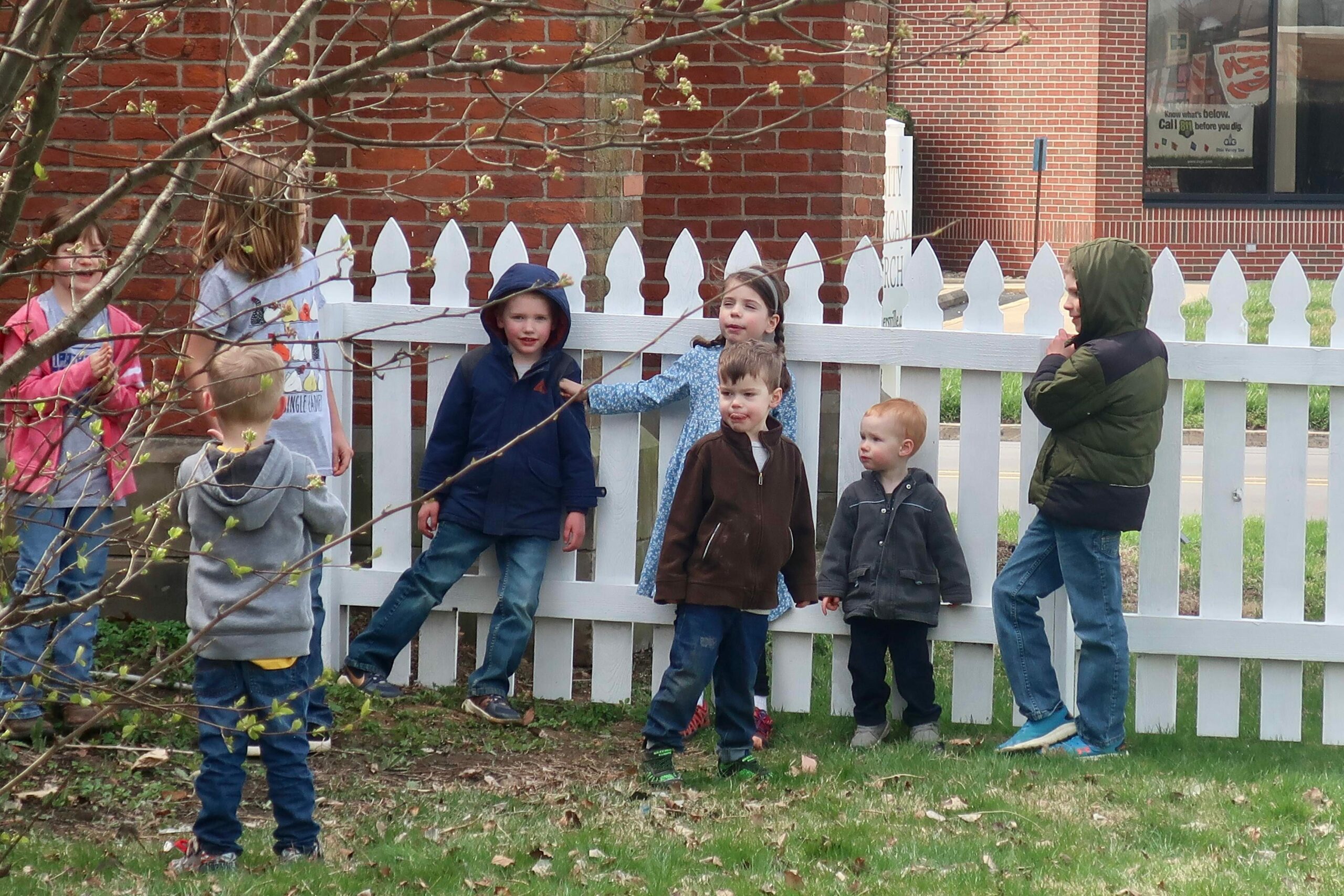 Home Schoolers Welcome
The raising and discipling of young, immortal souls is the most important work of every generation, and our church stands as a ready and fully committed ally for those who have sacrificed so much for the little children our Lord so greatly loves. Talk to our pastor about opportunities for prayer, workshops, and cooperative learning.
The First Sunday in Advent 2022
This love we are called to then makes absolutely no sense outside of the moral law. There is simply no way to 'just love' because without the moral law and without the God/Man who fulfilled it, the word 'love' will always be a cruel shadow of the reality all lesser loves point us toward. Any supposed Christian teacher who tells you we are no longer called to follow the moral law, but rather, instructs you to 'just love,' worships a different God than He who says, 'If you love me keep my commandments' (St. John 14:15). Anyone who says we can abandon the new way to be human revealed by Jesus and the apostles He chose is an anti-Christ who seeks nothing less than to build their little earthly kingdom with the pain and misery of human failure Christ suffered and died to eradicate forever. The debt of love we owe God and our fellow man is honored through the obedience and trust we give to God before the eyes of the world, and this purpose for our lives is but an humble imitation of the loving obedience and trust our Lord carried to the Cross. This loving obedience and trust between God and Man is more important to the salvation of the world than any nation or war, king or president, and God has blessed us all with the call to participate no matter our strength or weakness, intelligence or beauty. All men can daily kneel and ask God to use them as part of the world's salvation. All men can love as Christ loved.
---
Sermon Date: November 28, 2022
Give thanks to God this Thanksgiving All are welcome at 9:00 a.m. on Nov. 24th May God bless you and keep you.
With the rising cost of food and the grave importance of this year's global harvest, Trinity Connersville is inviting the town to join us as we pray and sing in honor and praise of God's almighty providence. The dress code is casual and we will have cookies and cider...