The hour cometh, and now is, when the true worshippers shall worship the Father in spirit and in truth: for the Father seeketh such to worship Him
(St. John 4:23).
A message from the Pastor
Our goal in Connersville is to be faithful to the tradition which brought the truth of Christ to generations of American Christians. We seek to build an embassy of Christ's love by providing an ordered way of life which encourages community and solidarity in exchange for nihilism, materialism, and despair. There is work to be done and incredible challenges to be overcome, but we take solace in St. Paul's words to the first Roman church plant: '…if Christ be for us, who can be against us?'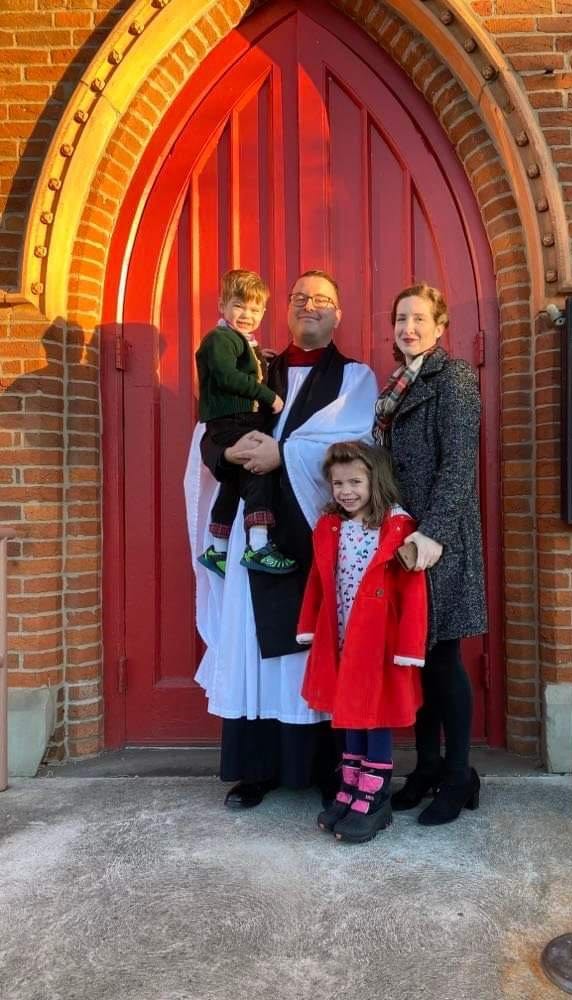 We are a living example of the Scriptural Church. Through the Bible and the Book of Common Prayer, the Anglican Christian can hold in his hands the very way to everlasting life.
This rule of faith is our heritage; the new heaven and earth is our home.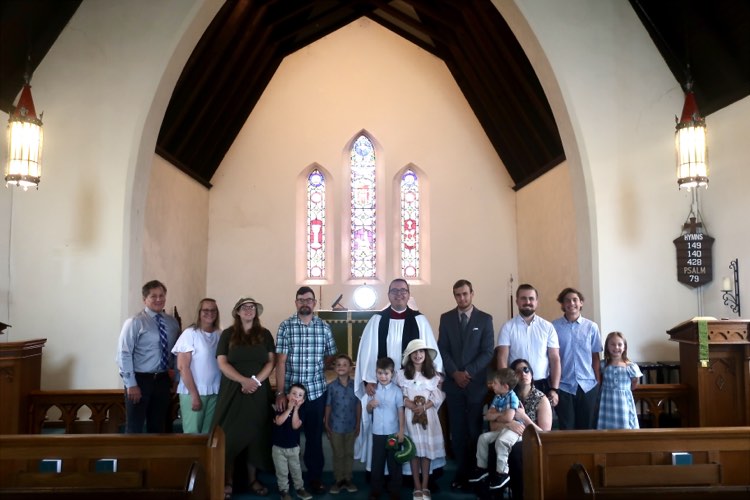 Service Schedule
Catechism (Christian Education)
Sunday 9:45 a.m.
Morning Service
Sunday 10:30 a.m.
Evening Prayer
Sunday 4:00 p.m.
Daily Office (30 minute prayer services)

Monday, Tuesday, Thursday, Friday 8:00 a.m. and 4:30 p.m.
Wednesday 8:00 a.m. and 5:00 p.m.
Wednesday Supper and Bible Study
Join us at the Parsonage (the blue house): 6:00 p.m.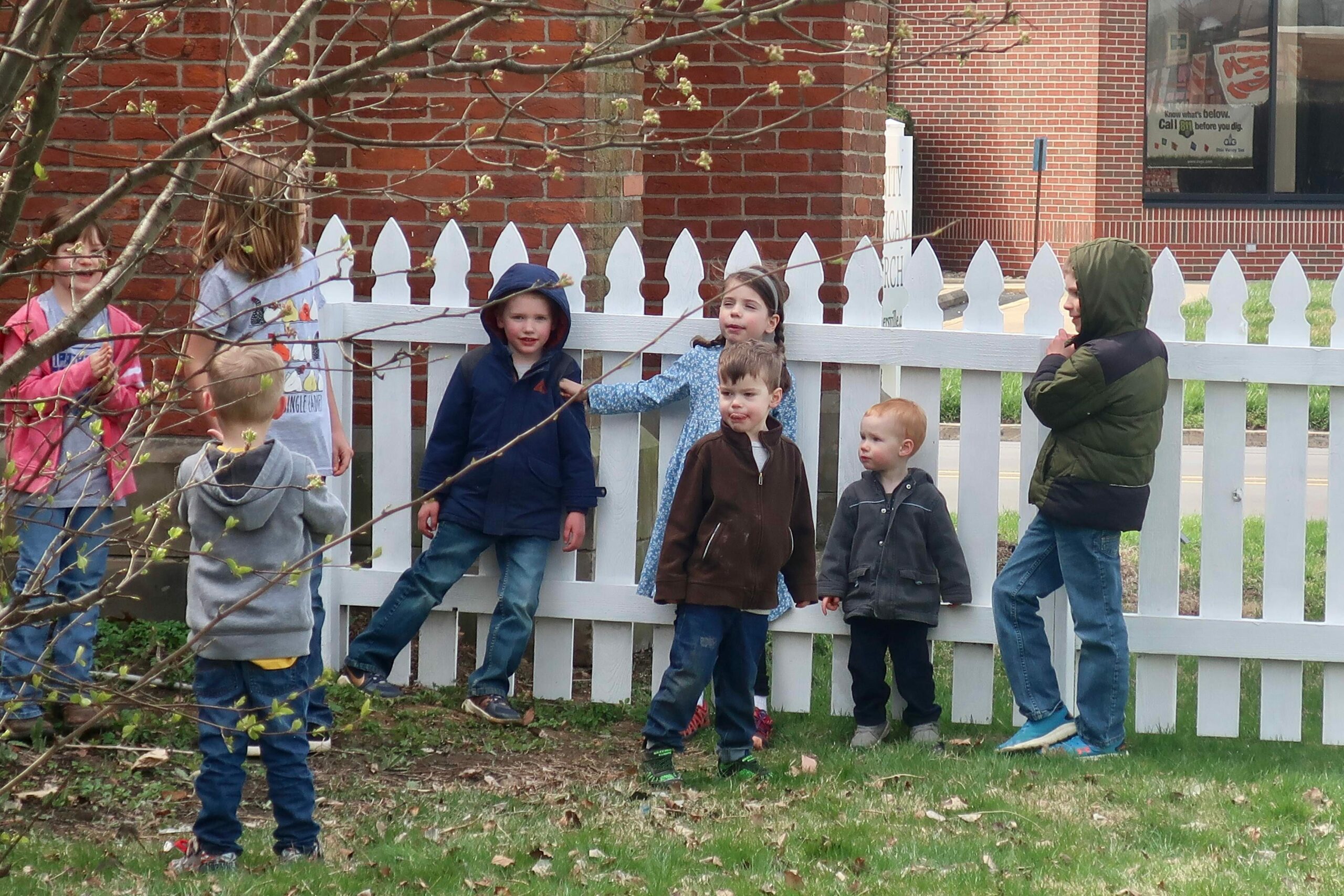 Home Schoolers Welcome
The raising and discipling of young, immortal souls is the most important work of every generation, and our church stands as a ready and fully committed ally for those who have sacrificed so much for the little children our Lord so greatly loves. Talk to our pastor about opportunities for prayer, workshops, and cooperative learning.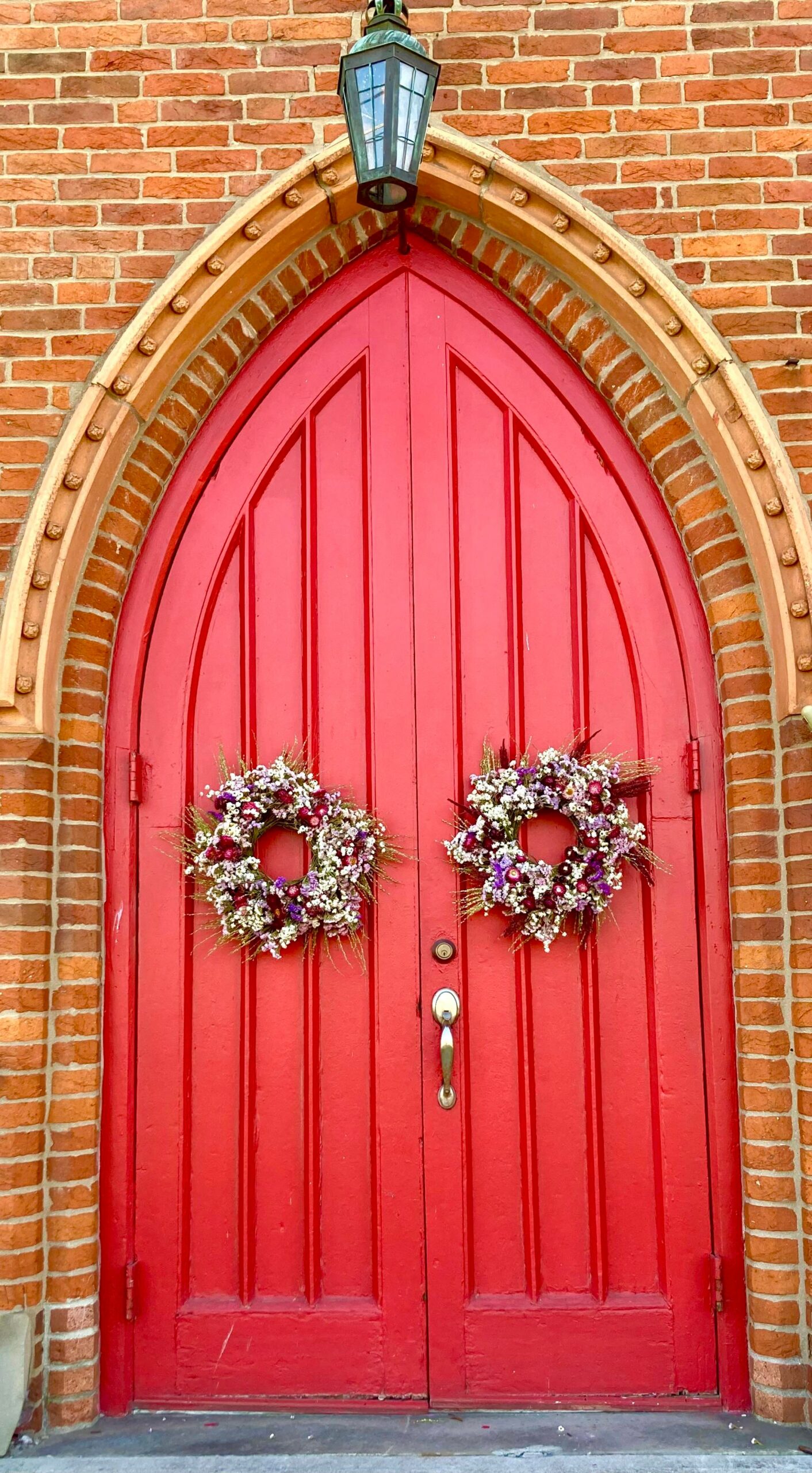 The Sunday Next Before Advent 2023
Which brings us, of course, to the 3rd Passover of Christ's earthly ministry: the upper room where Jesus was surrounded by that same 12. And here at the Last Supper, once again, God feeds His people. It is in this feeding, that all the hopes of the world rest. For it is here that the people of God's new covenant, reborn in baptism—escorted safely through the second Red Sea—are given the food we need to make it through our own wilderness wandering, to stand firm against the Serpent's temptations and lies. God feeds us from Himself, from His own perfect holiness and love, and we are finally made whole. Through the Holy Communion, we are made partakers of the sacrifice of Christ on the Cross so that we may never again say, 'Where is God?' The only haunting question which remains for us, and our family and neighbors and enemies, is this: 'Where are we?' Are we the allies of God? Are we the holy family of the new Adam once again feasting with the true God in the little Eden of our church? Or, are we on the outside looking in—hoping the gluttonous extravagances of the dying world will fill us, hoping one more betrayal of the God who feeds us will bring happiness rather than the same desperation which carried Judas to the tree of his suicide. Let it never be so. God has taken our meager offerings of cheap bread and wine, He has looked into our bread plate and chalice, and He has promised to use these gifts to fill us with love and hope. For the first time since Adam voluntarily gave his crown to Satan, humanity has a perfect king truly worth dying for. Christ is the LORD OUR RIGHTEOUSNESS, and He is calling us to the feast. Let us eat at His table and be filled forever.
---
Sermon Date: November 26, 2023
Christmas Eve at 5:30 p.m. A Candlelight Service of Lessons and Carols Christmas Day at 10:30 a.m. Morning Prayer and the Lord's Supper
Holy Week at Trinity Sunday before Easter - 10 am Monday before Easter - 5 pm Tuesday before Easter - 5 pm Wednesday before Easter - 5 pm Thursday before Easter - 5 pm Good Friday - 12 pm Easter Even - 5 pm Easter Day - 10 am Luncheon and Easter egg hunt to...
Join us to begin the forty day preparation for Lent at 5:00 p.m. on Feb. 22. We can't truly know how glorious the sacrifice and resurrection of Christ is until we face our sins. It is only then that we may cling to Man's only hope: the Cross and Empty Tomb.