Sermons
How then shall they call on him in whom they have not believed? and how shall they believe in him of whom they have not heard? and how shall they hear without a preacher? And how shall they preach, except they be sent? as it is written, How beautiful are the feet of them that preach the gospel of peace, and bring glad tidings of good things! But they have not all obeyed the gospel. For Esaias saith, Lord, who hath believed our report? So then faith cometh by hearing, and hearing by the word of God (Romans 10:14-17).
Lent I 2021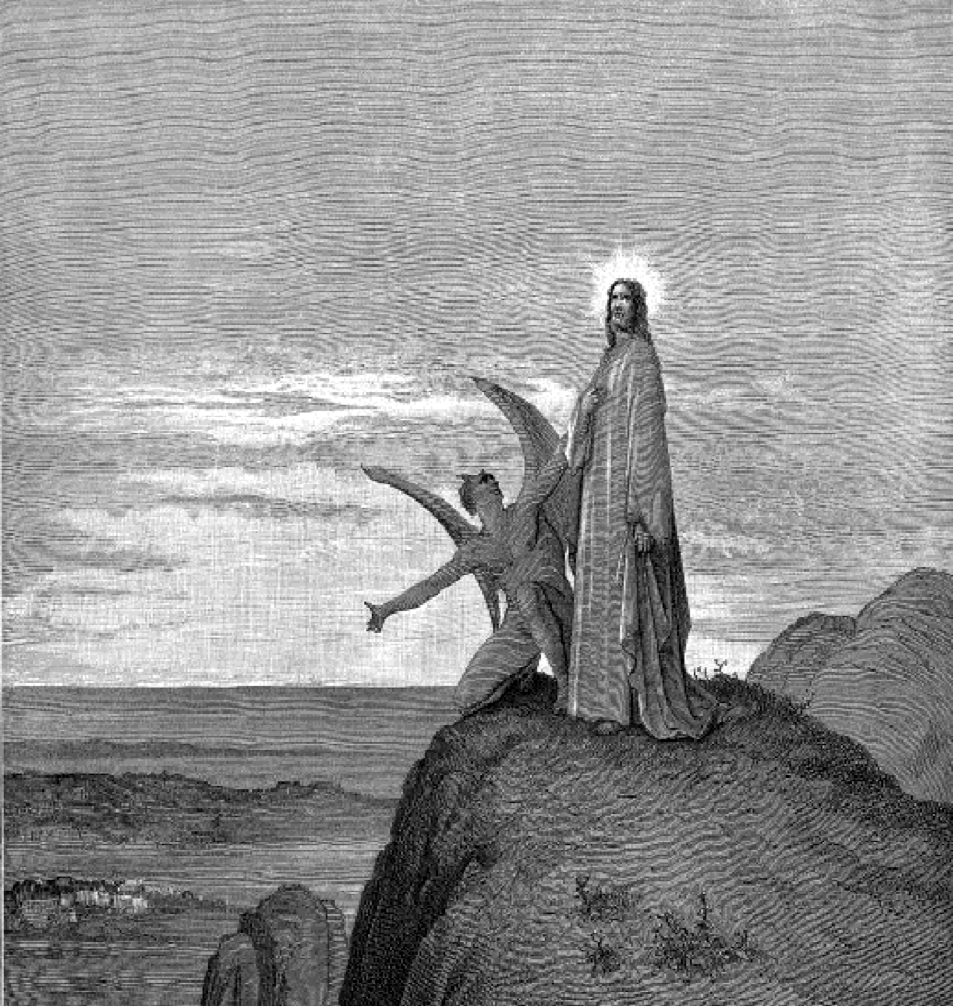 "
So then, if our interior strength, depleted daily by age and battles long fought, if this strength is not going to see us through the fights which lie ahead—how could it since we face a tireless supernatural enemy and endless waves of his human partners—then our assured hope lies not in us, but in what we are made to be by the God who loves us. Jesus, the 2nd Adam, doesn't need to prove He is the Son of God to the Devil, anymore than we have to prove to anyone that we are children of grace and the inheritors of the new earth to come. All we as Christ's adopted brothers and sisters must do is trust in the promises of the Father: proclaimed in sacred Scripture and sealed in the new creation waters of baptism.  Jesus doesn't need to turn stones into bread; He doesn't need the adoration of His fellow countrymen; He doesn't need the whole fallen world because He has already heard: "This is my beloved Son in whom I am well pleased." And in turn, since we heard the same at our baptisms, we don't need fresh miracles or pyrotechnics or emotionally manipulative messages or any of the other signs and wonders demanded by our entertainment intoxicated age. We don't need 70 years of comfort until we die in our sleep. We can rest in Christ's defeat of Satan in the Wilderness and on the Cross; we can rest in our union with the first-fruits of the resurrection harvest, secure in the truth that no devil or demon, plague or war can do any damage to the victory already won by Christ. We can run into burning buildings, sit next to dying plague victims, even throw ourselves on a live grenade to save our friends because we serve the living God, and He will never, ever leave us in the wilderness."
Click the link above for the full sermon text.
---
Sermon Date: February 21, 2021
Quinquagesima 2021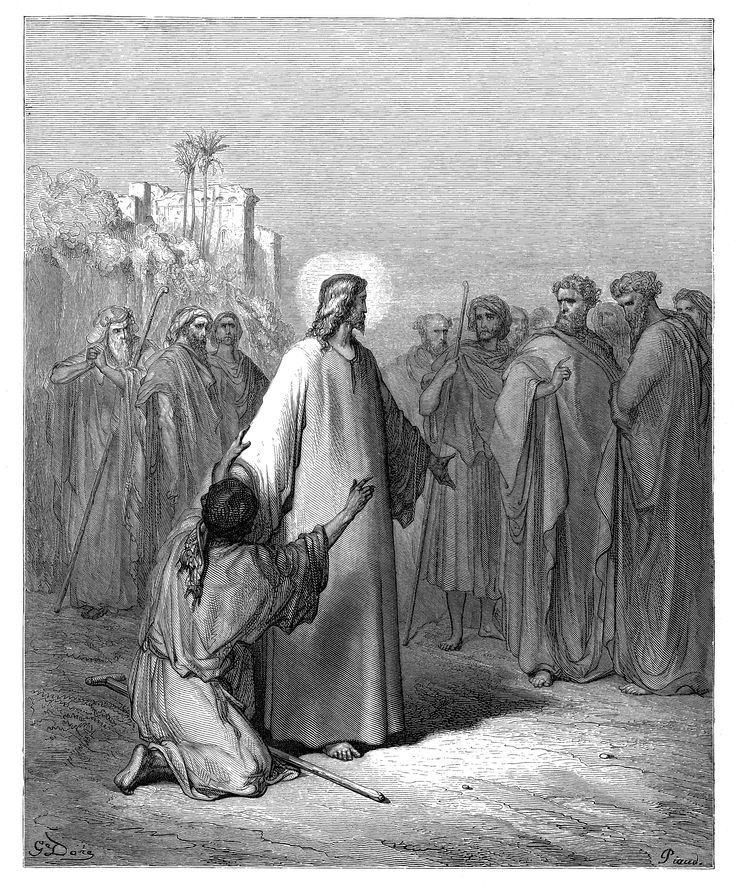 "Christian love is about more than the old law we repeat every week at the beginning of our service: our pledge to "love our neighbor as ourselves;" if that noble ideal was the ultimate summit of love then you and I would be doomed.  If this dream shared among other religions and philosophies, a specter that has never been truly grasped, if this hope is all that love can be then we will continue to pound on the coffins of our loved ones and wonder why love wasn't enough to save them.  This shadow cast by the true love isn't enough (you know it; I know it; we all know it), and that is why our Communion service continues every week, it doesn't just stop at the summary of the law, it makes us part of God's loving sacrifice of Himself for a world that hated Him.  Jesus did not just love His neighbor as Himself; no, He pushed His enemies' heads above the water as He drowned in the blood red sea of our sin.  Jesus didn't hold anything back as He fought for the very soul of creation; He fought evil with the only weapon evil will never understand: pure, sacrificial, self-giving Christian love.  We eat His flesh and drink His blood each week to remember that the only love powerful enough to save the world is a love we have not yet begun to comprehend—a love we must live and die in to ever fully know.  We taste Christ's death each week to know the love that saves."
Click the link to read the full sermon text
---
Sermon Date: February 14, 2021
Passage: 1 Cor. 13 and St. Luke 18
Sexagesima 2021
The Parable of the Sower
Click the link above for the full sermon text.
---
Sermon Date: February 7, 2021