The hour cometh, and now is, when the true worshippers shall worship the Father in spirit and in truth: for the Father seeketh such to worship Him
(St. John 4:23).
A message from the Pastor
Our goal in Connersville is to be faithful to the tradition which brought the truth of Christ to generations of faithful American Christians. We seek to build an embassy of Christ's love by providing an ordered way of life which encourages community and solidarity in exchange for nihilism, materialism, and despair. There is work to be done and incredible challenges to be overcome, but we take solace in St. Paul's words to the first Roman church plant: "…if Christ be for us, who can be against us?"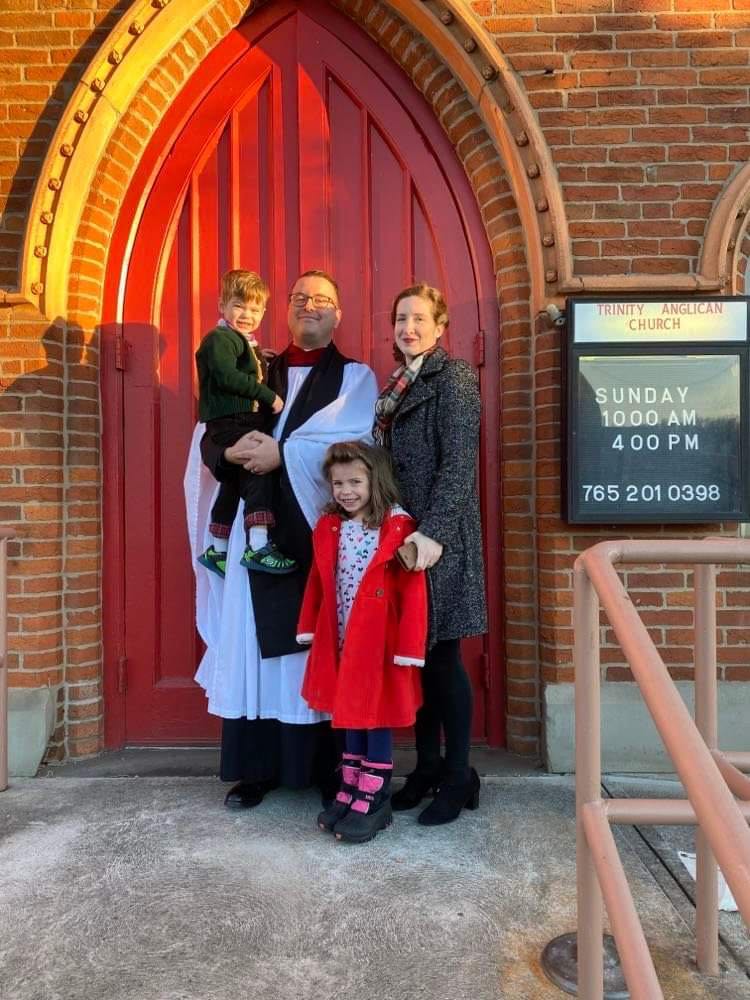 We are a living example of the Scriptural Church. Through the Bible and the Book of Common Prayer, the Anglican Christian can hold in his hands the very way to everlasting life.
This rule of faith is our heritage; the new heaven and earth is our home.
Service Schedule
Morning Prayer and Holy Communion
Sunday 10:00 a.m.
Evensong and Catechism
Sunday 4:00 p.m.
Morning and Evening Prayer

Mon.-Fri. 8:00 a.m. and 4:30 p.m.
Wednesday Bible Study and Supper 
Join us at the Parsonage (the blue house): 6:00 p.m.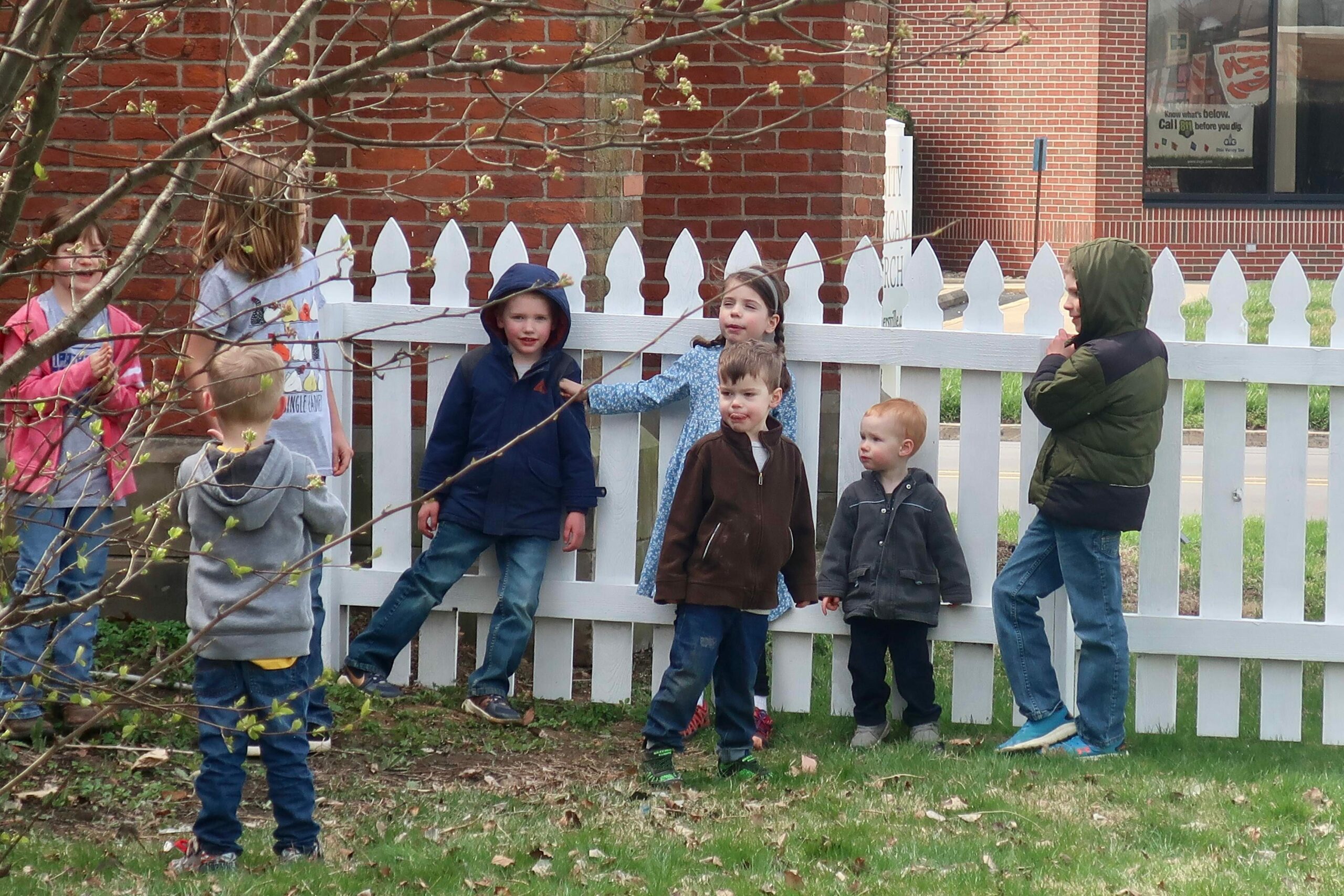 Home Schoolers Welcome
The raising and discipling of young, immortal souls is the most important work of every generation, and our church stands as a ready and fully committed ally for those who have sacrificed so much for the little children our Lord so greatly loves. Talk to our pastor about opportunities for prayer, workshops, and cooperative learning.
The Third Sunday after Trinity 2022
But, how can we possibly live as a people open and ready for suffering? At the heart of St. Peter's apostolic commandments to us and to our children is the recognition and maintenance of a community of people who lock arms in prayer and sacramental life precisely to make it through the vicious death gasps of the fallen world. Peter tells Christ's priests to be living scars and for all church members to submit to their authority for the same three reason he commands husbands to die daily for their wives and for those same wives to submit to their husbands—1.) we are at war, 2.) our enemy is trying to kill us, and 3.) we must be unified and focused for the fight of our lives. As long as we are Christians in a fallen world (strangers in a strange land), we will not know the true peace of a world set right: the 'peace that passeth all understanding' will always be something which must be placed in our hearts and minds by the benevolent God who made us through the suffering of childbirth and has saved us through the suffering of the Cross. That God commands us to be an unbreakable community who serve one another in humility and love—a set apart people learning the cruciform life by unlearning the selfish viciousness of our smiling dystopia. I don't use that language lightly, our fallen world is a failed 'heaven on earth project,' and the only options which rest before us are to try again and again to create our own utopia—to blindly trust that, despite all evidence, we can make a perfect world—or to disconnect ourselves from this nightmare and face the temporary suffering which inevitably follows.
---
Sermon Date: July 3, 2022
Dec. 24th (6 pm)A Festival of Nine Lessons and CarolsA candlelight service of Scripture and carol singing aided by warm spiced cider. Dec. 25th (10 am)The Celebration of our Lord's NativityMorning Prayer and the Holy Communion in honor of the incarnation of Jesus...
The 2021 Thanksgiving Day Service will be celebrated at 9:00 a.m., Thursday, Nov. 25.
March 28th, Palm Sunday, Holy Communion — 10:00 a.m.March 29th, Monday before Easter, Holy Communion — 5:00 p.m.March 30th, Tuesday before Easter, Holy Communion — 5:00 p.m.March 31st, Spy Wednesday, Holy Communion— 5:00 p.m.April 1st, Maundy Thursday, Institution of...