The hour cometh, and now is, when the true worshippers shall worship the Father in spirit and in truth: for the Father seeketh such to worship Him
(St. John 4:23).
A message from Fr. Tarsitano
Our goal in Connersville is to create nothing new, but simply to be faithful to the tradition which brought the truth of Christ to generations of faithful American Christians. We seek to build an embassy of Christ's love by providing an ordered way of life which encourages community and solidarity in exchange for nihilism, materialism, and despair. There is work to be done and incredible challenges to be overcome, but we take solace in St. Paul's words to the first Roman church plant: "…if Christ be for us, who can be against us?"
Service Schedule
Morning Prayer and the Holy Communion
Sunday 10:00 a.m.
Evensong and Catechism
Sunday 4:00 p.m.
Morning and Evening Prayer

Mon.-Fri. 7:00 a.m. and 5:15 p.m.
Wednesday Bible Study and Supper 
Join us at the Vicarage: 6:00 p.m. 
Epiphany II 2022
All of us have been exposed to a false gospel which says we can have the joy of Christian peace without embracing the sacrificed Christian life described in Chapter 12 of St. Paul's letter to the Romans. This promise of false joy is built upon a lie and hand-crafted to appeal to our vanity. In it, Christian peace is ripped from its proper place in God's perfect time-table, and we are led to believe that we can enjoy heaven on earth by building a cocoon of temporary comfort around ourselves. For example, our church is surrounded by thousands of people, and every Sunday morning the majority of them choose to spend more time with their pillows or eat too much breakfast or watch one more screen. We should look at their behavior, their open rebellion against their Creator, in the same way we would look at a newly discovered tribe on some remote island found worshipping the Sun: both are lost, both need to be found. In fact, the Sun-worshipping tribe is in a much better position because at least they are looking for a god outside of themselves rather than religiously feeding the insatiable appetites of human desire in a doomed attempt to find meaning. While this situation is tragic, we are blessed that our mission field is right outside our doors, filled with people who are consumed by lies and inoculated against Christianity's true nature by all the pastors turned adult daycare workers tripping over themselves to dilute the gospel with sweet tasting poison. We are blessed that after placing our souls and bodies on God's altar, we are now prepared to be God's means of drawing the lost tribes of Fayette County back to Him.
---
Sermon Date: January 16, 2022
Trinity Anglican Church is now open for public worship: Service Schedule Morning Prayer and the Holy Communion Sunday 10:00 a.m. Evensong and Catechism Sunday 4:00 p.m. Morning and Evening Prayer Mon.-Fri. 7:00 a.m. and 5:00 p.m. Wednesday Bible Study and Supper ...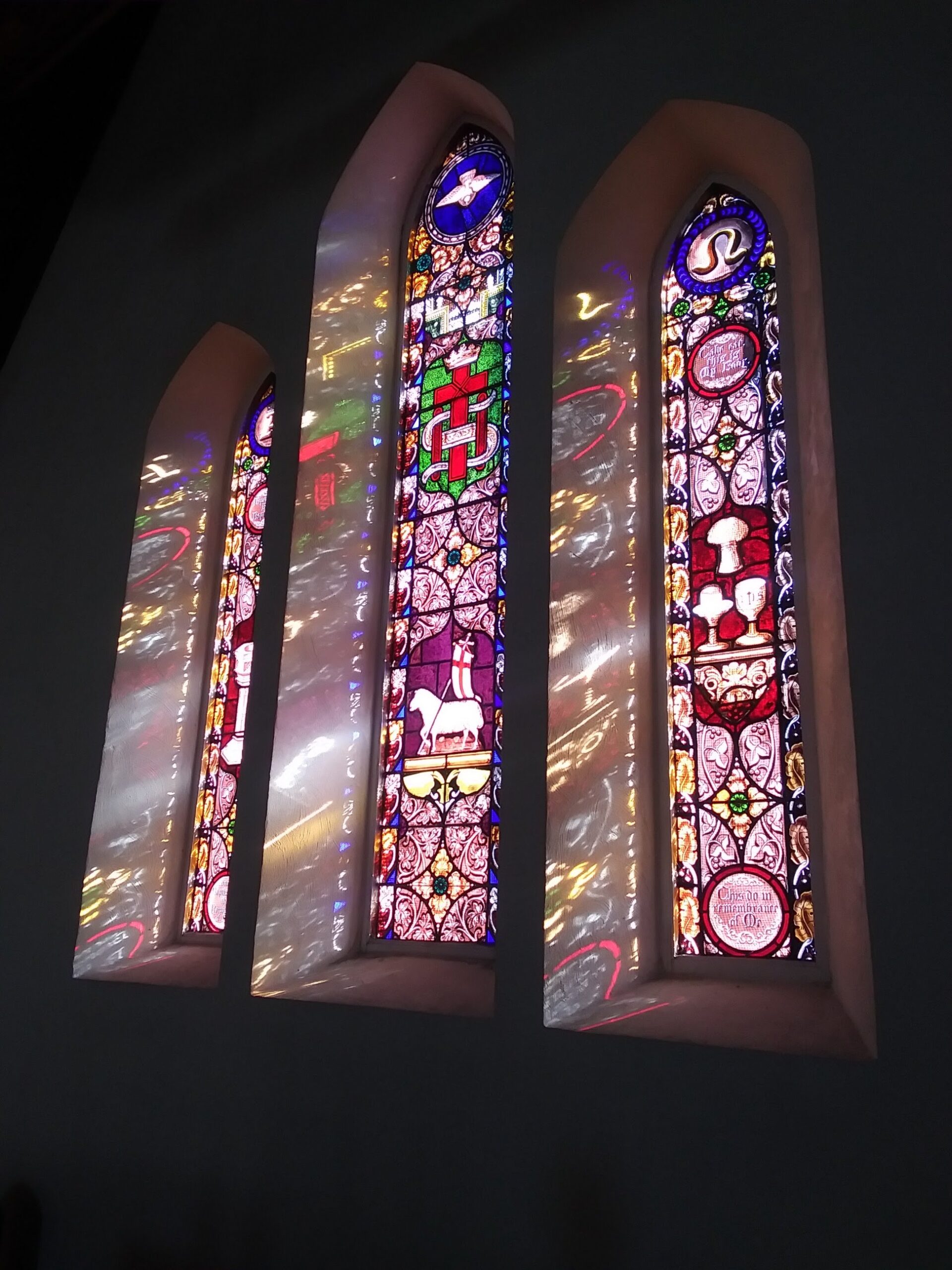 Join us on Saturday, March 6th, between 2:00 p.m. and 4:00 p.m., for the Trinity Anglican Church Open House. All are welcome to tour this beautiful Connersville landmark and meet Fr. Tarsitano and his family. Refreshments will be provided.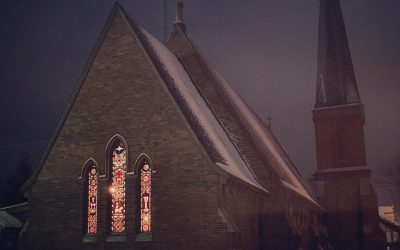 "O send out thy light and thy truth, that they may lead me, and bring me unto thy holy hill, and to thy dwelling." Public daily Morning and Evening Prayer services will be starting soon.